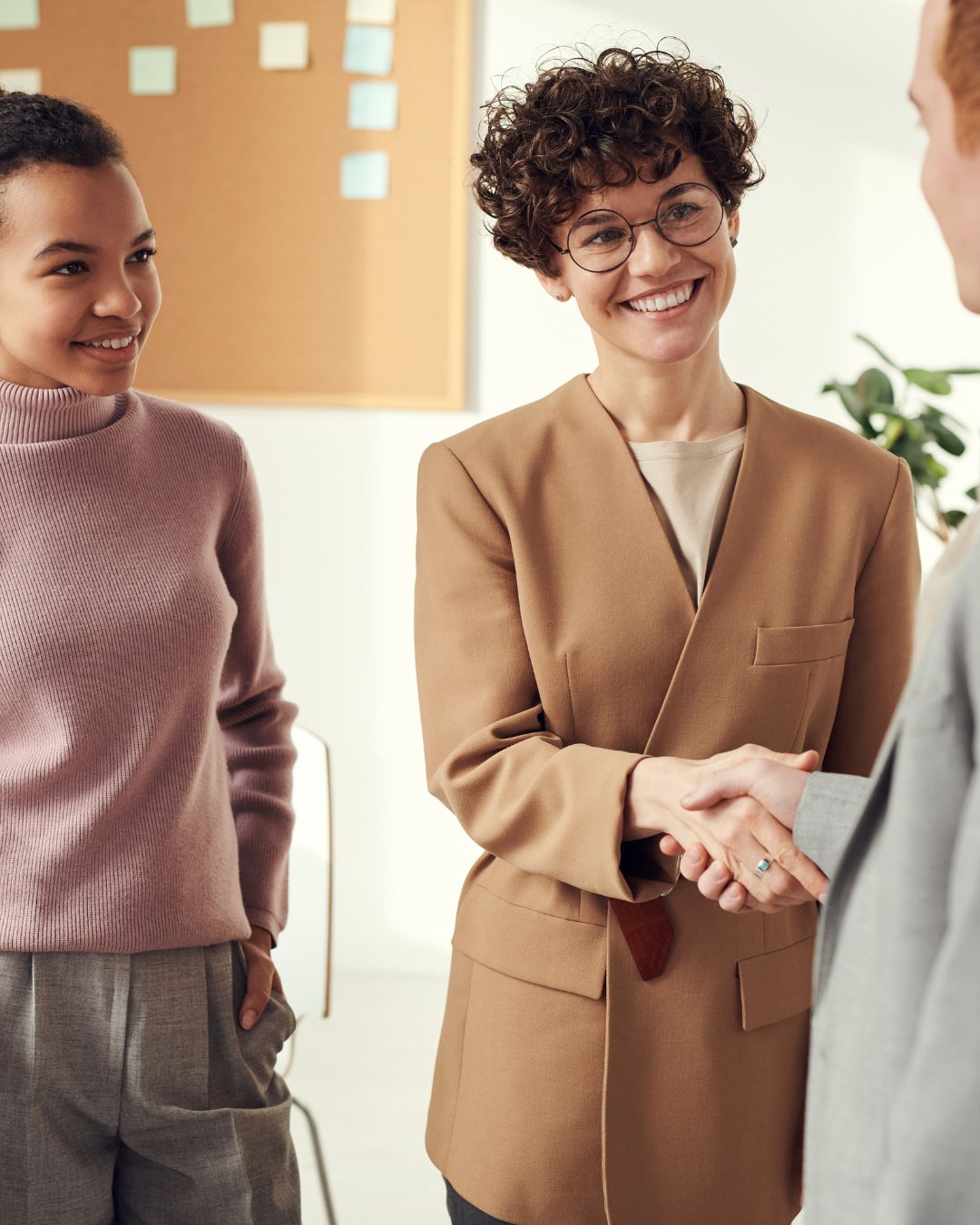 WORKING TOGETHER
Working With ADMIN Partners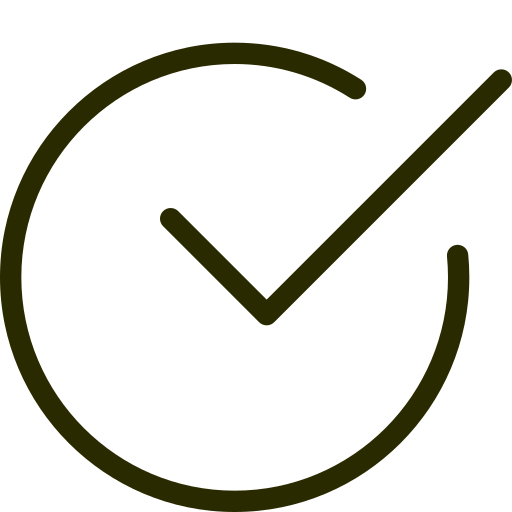 A TEAM OF EXPERTS
ADMIN Partners is a national firm known for our expertise in the tax exempt and government markets which often go underserved.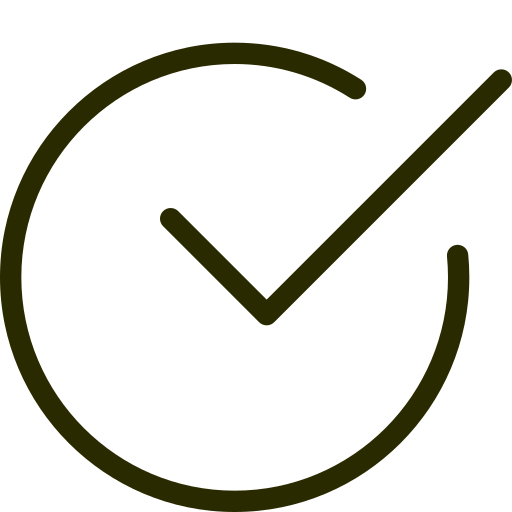 COMPLEX PLAN DESIGN
ADMIN is experienced in working with plans of different scopes and sizes including those with legacy assets.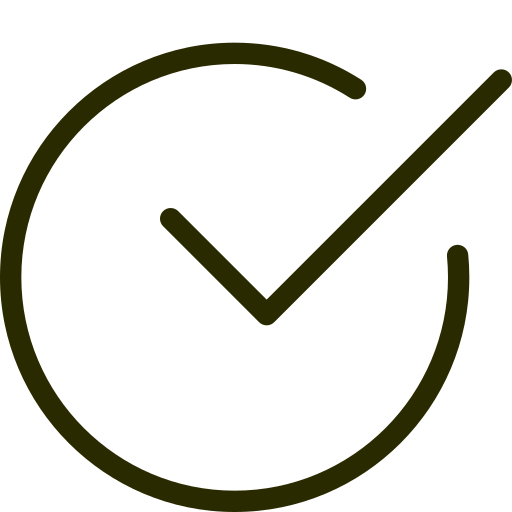 REGULATORY UPDATES
ADMIN works alongside Finacnial Advisors to ensure the latest regulatory updates are being maintained by Employer client.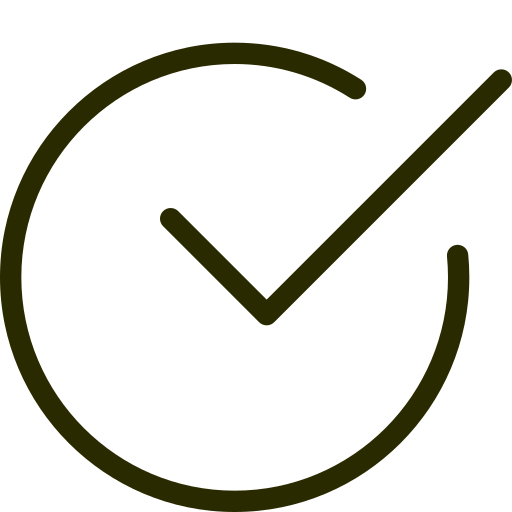 KEEPING PLANS COMPLIANT
While you focus on providing Employers with investment education, ADMIN keeps plans compliant & handles their administrative needs. 
WHAT ARE YOU LOOKING FOR IN A TPA PARTNER?
How about a TPA that helps you better service your retirement plan clients?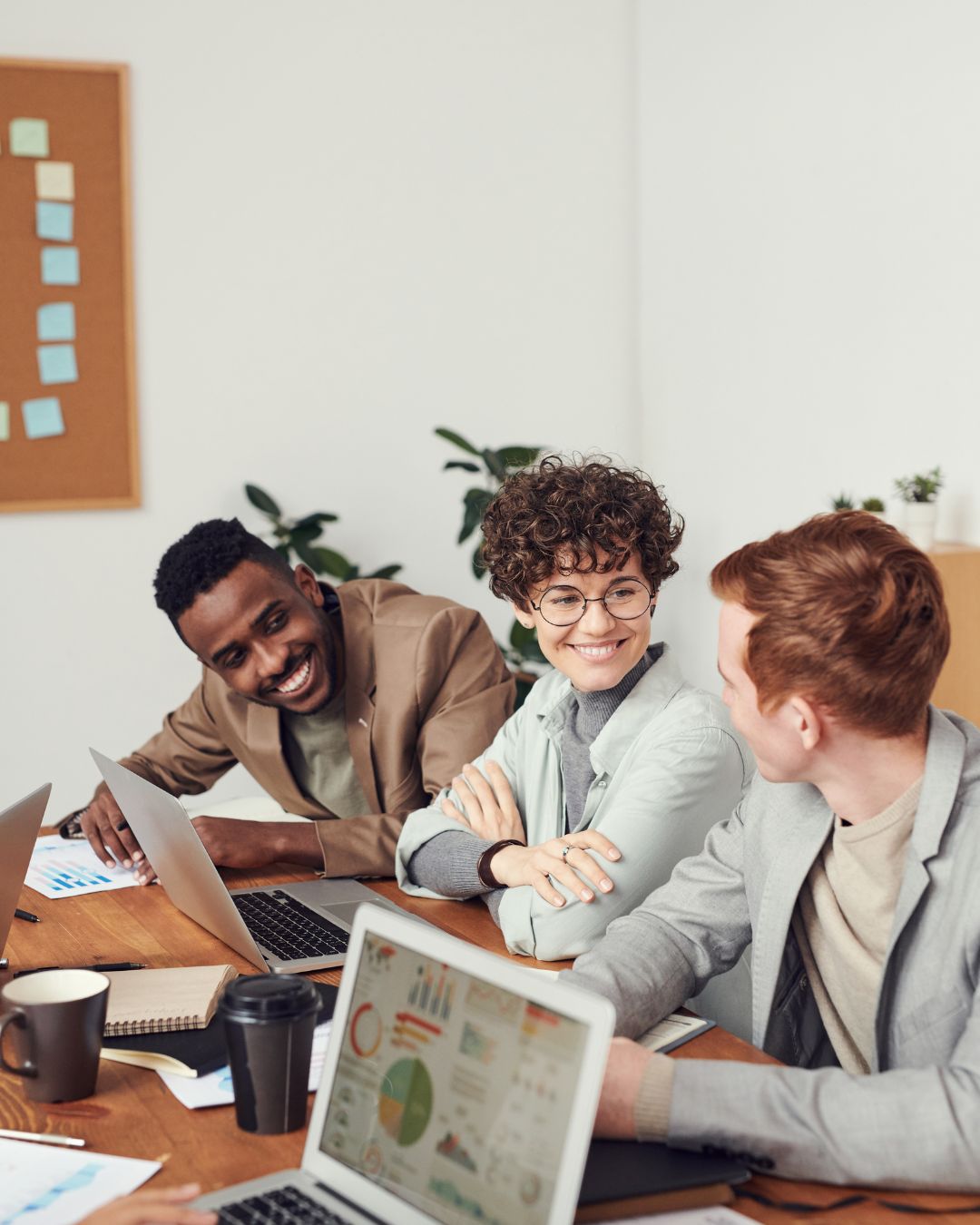 THE ADMIN SOLUTION
ADMIN Partners works with Advisors to create an all-in solution for their clients.
A trusted partnership
Since our inception, ADMIN Partners has placed value on our relationships with Financial Advisors. 
The latest regulatory updates
ADMIN's team monitors the latest regulatory updates and ensures that your clients maintain their plan compliance. 
An all-in solution
ADMIN's dedicated Sales team works with Advisors to create an all-in solution that leads to awards. 
Short term relationships
ADMIN values long standing relationships with Advisors and their investment providers. 
Unexpected fees
ADMIN maintains full transparency when it comes to our pricing & does not charge transaction fees. 
One size fits all
We understand that retirement plans are not a one size fits all which is why we have a flexible solution to fit your client's needs. 
Ready to connect and work with ADMIN?
ADMIN uses our knowledge & industry expertise to maintain retirement plans from the moment we are retained. We help diagnose the challenges facing retirement plan and we adsorb the daily responsibilities that employers face. While consolidating administrative duties, we also partner with employers and their advisors to ensure we have a solution that meets their needs. You do the talking, we do the listening.
ADMIN PARTNERS
WHY ADMIN IS YOUR COMPETITIVE ADVANTAGE
Multi-Vendor Solution
ADMIN's team is experienced in working with complex plan designs that include a multi-vendor arrangement. Do not let legacy assets deter you! With ADMIN Partners, you have an all-in solution to meet your client's needs!
Proprietary Technology
Our proprietary technology and processes are specifically designed to address the operational
nuances which are common for retirement plans in these market segments.
Retirement Plan Education
ADMIN is committed to providing Financial Advisors with education around the latest regulatory updates. We host a variety of webinars throughout the year and can provide Advisors with educational materials to share with their clients. 
We could not be happier with ADMIN Partners! You are our favorite vendor to work with and bring so much value to our clients!
-FINANCIAL ADVISOR CLIENT-
6.2Billion
Assets Under Administration
1.4K
EMPLOYERS UTILIZING  ADMIN PARTNERS
140K
PARTICIPATING EMPLOYEES
FREE DOWNLOADS FOR YOUR SALES PROCESS
MARKETING MATERIALS
Our media kit is a snapshot of the ADMIN Partners solution and allows clients an inside look at who we are.
Use this piece to show clients how ADMIN partners with Financial Advisors to create an all-in solution for their retirement plan needs. 
Our fact sheet gives clients a quick rundown of ADMIN's history, mission, and the services we offer. 
Our service model comparison chart breaks down the services offered by ADMIN Partners. Let your clients discover the service model that fits their business! 
Use the Plan Services Comparison sheet to see how ADMIN's plan services stack up against the competition! 
ADMIN'S WEBINAR SERIES
JOIN US FOR AN EDUCATIONAL WEBINAR ON RETIREMENT PLAN ADMINISTRATION
"Thank you so much…
This has been such an exciting opportunity. Your team is so amazing to work with and I know we are in great hands!"
"I enjoy working with your staff so much…
Everyone takes my mess and makes it make sense. We won't even talk about all the hand-holding you have done with contribution and audit issues. We appreciate all of you!"
"Everyone has been so helpful…
ADMIN's team has been so helpful and easy to work with. After 35 years of working with TPAs, your organization is at the top of the list. I look forward to have my existing clients move to ADMIN as their TPA."
Stay Connected With ADMIN Partners
Subscribe to the ADMIN Newsletter: The ADMIN (b)rief where we put our knowledge at your fingertips! 
We can't wait to connect with you! 
I STILL HAVE A FEW QUESTIONS
Frequently Asked Questions
How can a withdrawal request be submitted to ADMIN Partners?
We encourage participants to submit completed paperwork via out online compliance portal which you can access here. Paperwork can also be submitted to ADMIN Partners via email: [email protected] or by fax at 856-755-3515. 
How much does ADMIN charge to review/approve withdrawal requests?
ADMIN Partners does not currently charge transaction fees to participants or Employers for our compliance services. The cost for these services is built into our ongoing fees.
How does the SRA process work?
Once a participant has established an account with an approved vendor in the Plan, they will complete a Salary Reduction Agreement that is submitted to ADMIN Partners and their Payroll/Human Resources representative so they can make the necessary deductions from you paycheck. You can access ADMIN's SRA page here. 
How do Employers make updates to their retirement plan & what is the cost?
ADMIN's retirement plan clients are assessed an annual document maintenance fee (outline in our ongoing fees), so there is no additional cost for plan updates. To request a plan update, you can reach out to ADMIN's Service Team by emailing us at [email protected] or by calling us directly at 877-484-4400.
How is contribution data remitted for a retirement plan?
ADMIN Partners encourages all of our remitting clients to submit their contribution data via our online web portal. Not only does the online portal allow Employers to submit their plan's data with ease, but it also ensures that sensitive participant information is processed in a more secure environment. To learn more about our web contribution process, click here.
How does ADMIN support ERISA clients?
ADMIN has a team dedicated to the plan administration of our ERISA clients. This includes annual year-end testing and 5500 filing. To learn more about our ERISA services, click here.