COMING SOON!

RETIREMTN PLAN PORTAL
ADMIN Partners is currently working on enhancing the online experience for employers, participants and their financial advisors. Due to this effort, our retirement plan portal is currently unavailable.
Here is what you can expect: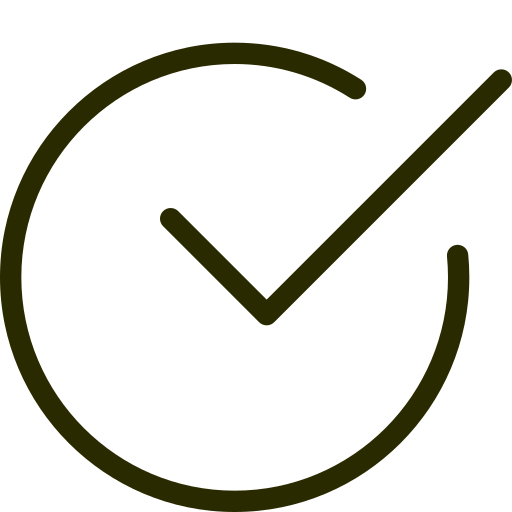 Easy access to retirement plan provisions.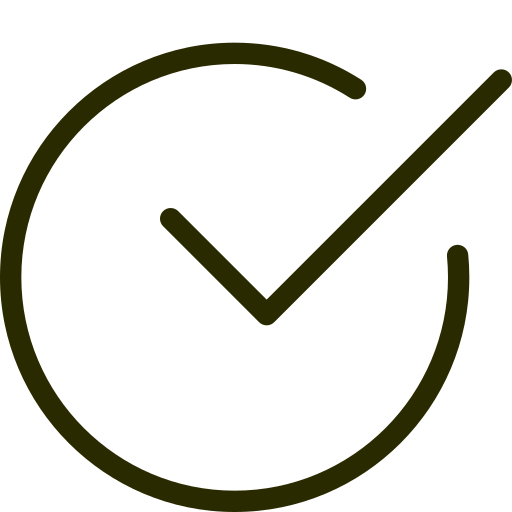 Investment provider details for employers & participants.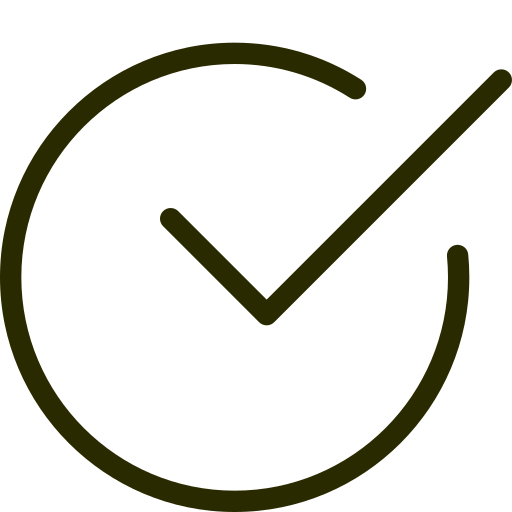 Links to vendor websites and request forms.
In the meantime, please feel free to contact our team of experts with any questions you may have regarding your retirement plan. We can be reached by email at [email protected] or by phone at 877-484-4400, Option 1. We apologize for any inconvenience and look forward to sharing our plan portal with you soon!
Subscribe to ADMIN's newsletter and be the first to know once Retirement Plan Portal is live!