YOUR RETIREMENT PLAN PARTNER
Welcome to ADMIN Partners!
ADMIN Partners is a leading Third-Party Administrator in the tax exempt and government marketplace. We help clients design a retirement plan that fits the needs of their organization and ensures the Plan operates seamlessly. While you focus on your mission, we focus on your Plan!
Retirement plans are more than just a plan document; they are complex and time consuming, even for Plans that are not subject to ERISA. From the design and maintenance of a plan document to the daily demands of plan participants, Plan Sponsors have continuous responsibilities that are required in order to keep a plan in compliance. A full-service TPA can can alleviate these burdens and support the Plan's overall success.
Looking for a peace of mind surrounding your retirement plan? ADMIN Partners, LLC. has a solution! Contact us today at 877-484-4400 or by email at [email protected]. 
"
Retirement plan administration costs Employers both time and effort. Our goal? Ease that burden from Employers so they can keep their focus on their organization's mission

."

– OUR FOCUS-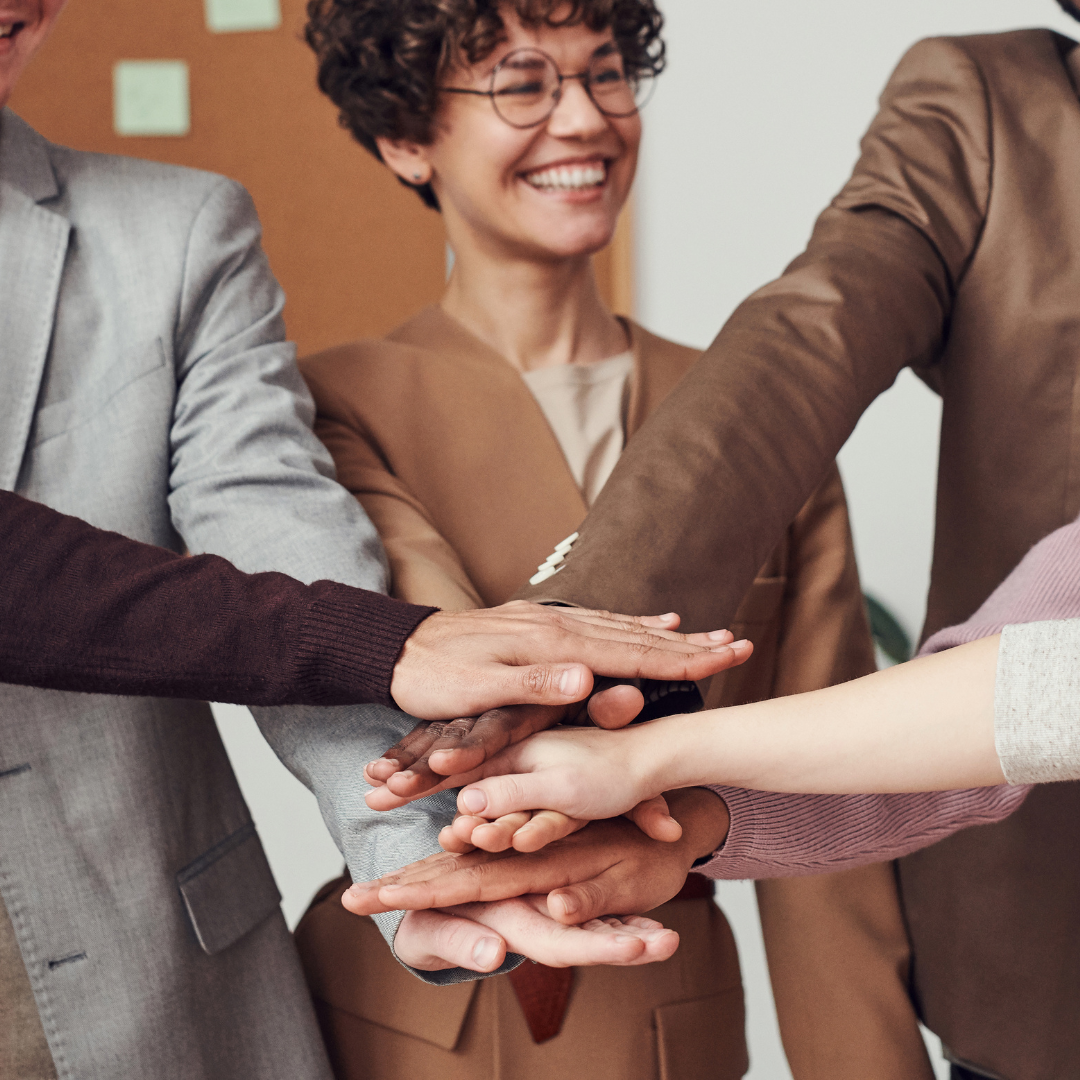 ADMIN Partners is dedicated to helping Employers by absorbing the responsibilities of their retirement plan administration. This includes the  management of daily tasks such as compliance monitoring and keeping your plan up-to-date with the evolving regulatory changes from the IRS and DOL. We work alongside Employers to keep their plans compliant and to provide support to them as well as their plan participants. CLICK HERE to learn more about how ADMIN helps you eliminate the burden of retirement plan administration. 
The work that ADMIN Partners does as a TPA centers around the participants of a retirement plan. Our goal is the ensure that participants understand the benefits of their retirement plan and that they are able to access their retirement plan savings in a compliant manner. The team at ADMIN is here to educate and support participants and they navigate the complex world of retirement planning. Whether you need guidance on contributions, assistance with a distribution, or general questions around the benefits available to you, ADMIN is here to help! CLICK HERE to learn more.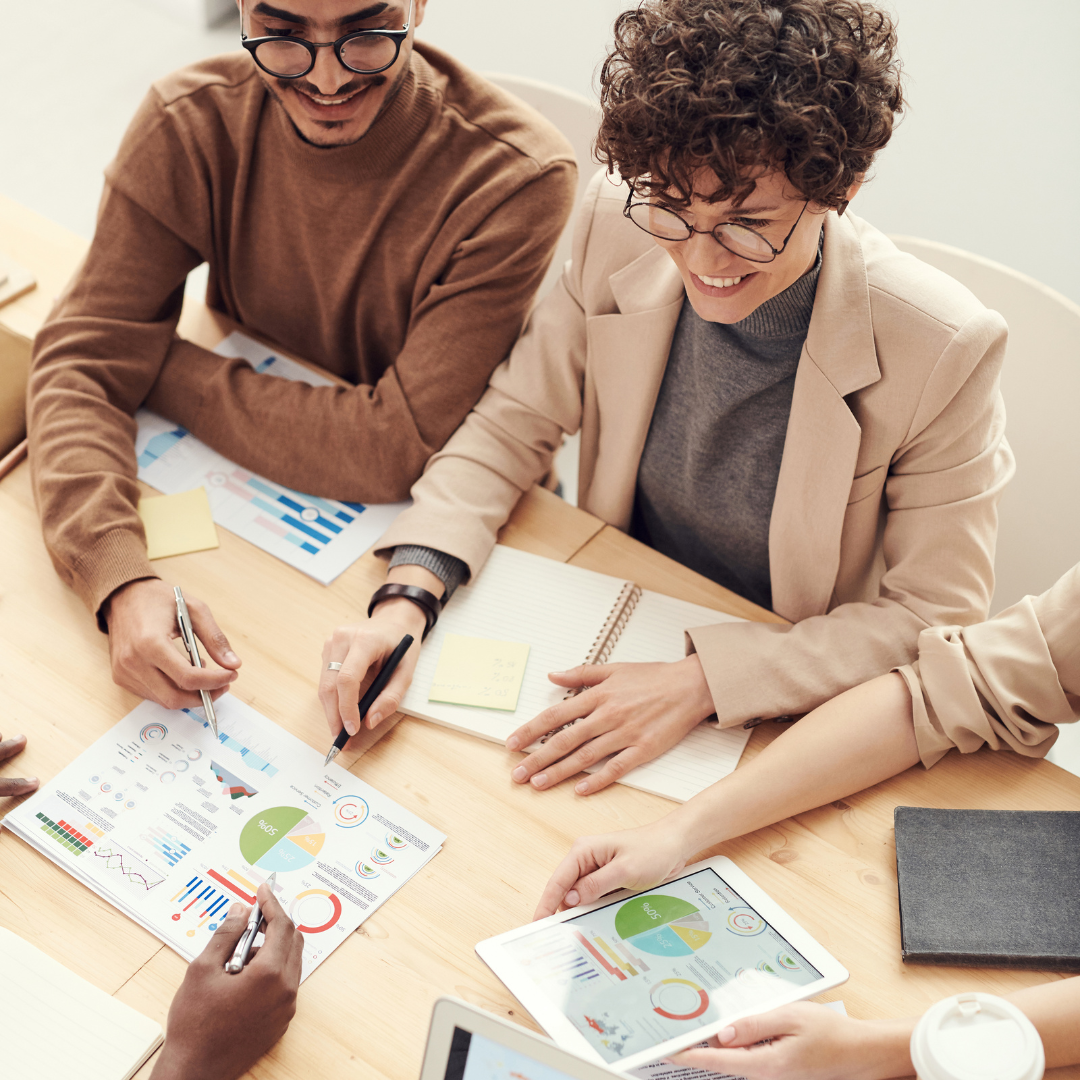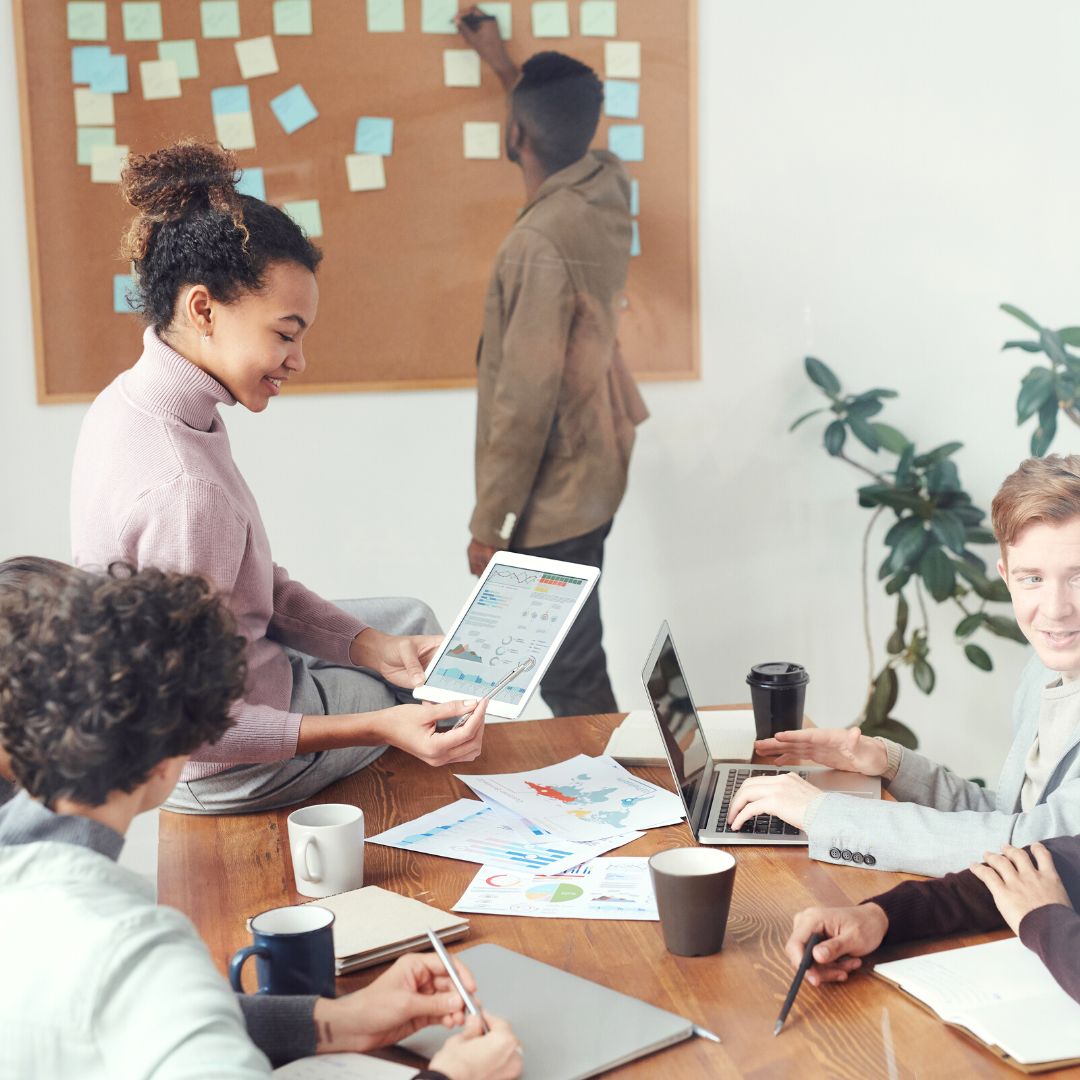 ADMIN Partners was built on the relationships we have with Employers and the Financial Advisors that support their Plans. This is why we continue to take a team approach to working with Financial Advisors. We believe that by working alongside Advisors as they assist plans, we can become the ultimate retirement planning duo! CLICK HERE to learn more about why ADMIN Partners is your competitive advantage.
LET´S GET STARTED
READY TO CONNECT WITH ADMIN PARTNERS?
ADMIN Partners is a full-service Third-Party Administrator that specializes in retirement plan administration within the tax-exempt and government marketplace. We help clients design a retirement plan that fits the needs of their organization and ensures the Plan operates seamlessly. While you focus on your mission, we focus on your Plan.
ADMIN Partners works alongside Financial Advisors to provide Employers with an all-in solution that includes investment education and retirement plan compliance.  With over 1,400 clients across the country, ADMIN's team of experts help Employers manage the daily responsibilities that come with sponsoring a retirement plan. 
 THE ADMIN SOLUTION INCLUDES: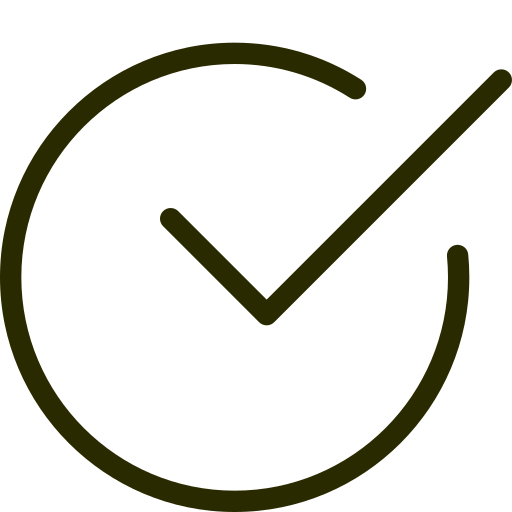 ADMIN has relationships with over 60 investment firms so you can choose the product that works for your Plan with no limitations.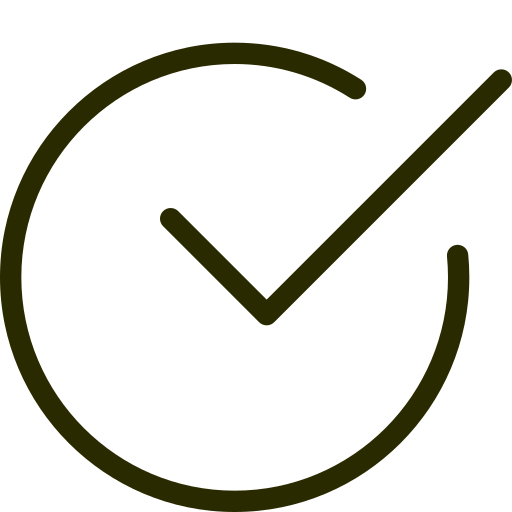 ADMIN works with an array of Employers with plans that range in size and scope; even those with a complex plan design.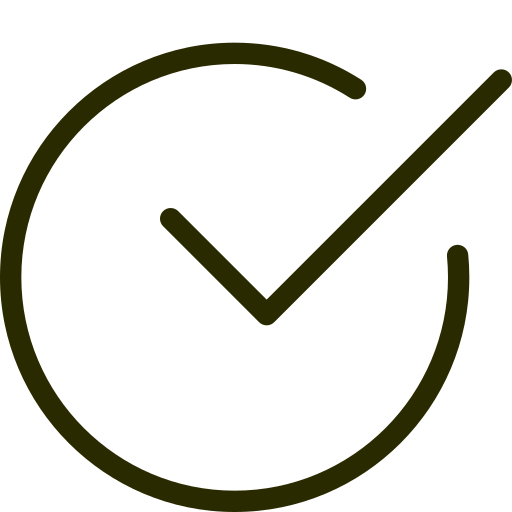 ADMIN does not sell investment products or offer investment advice so our attention is devoted to your plan administration and compliance.
THE PLANS WE SERVICE 
ADMIN Partners has an expert team that is focused on tax-exempt and government retirement plans!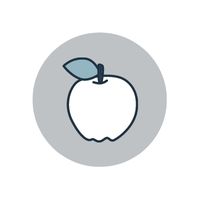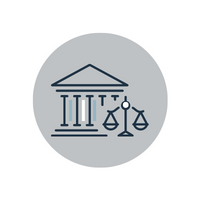 LOCAL AND STATE GOVERNMENTS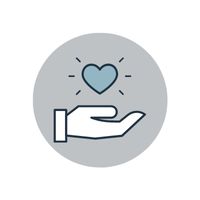 501(C)(3) NON-PROFIT ORGANIZATIONS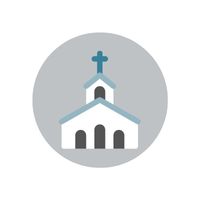 CHURCH/RELIGIOUS ORGANIZATIONS
" It is isn't often in the working world that we personally come across a person or team this outstanding."
On behalf of our School Board & Superintendent, we felt it was important for your team to get the recognition they so greatly deserve. They are indeed ROCKSTARS!"
PUBLIC EDUCATION EMPLOYER
"ADMIN has been invaluable as we've worked to straighten out our retirement benefits for the employees!"
ADMIN helped us streamline our contribution process as we migrated to a new payroll system. Thank you so much for your patience and willingness to help!
NON-PROFIT CLIENT
RETIREMENT PLAN EDUCATION 
ADMIN Partners is committed to providing our Employers and Financial Advisors with the latest education surrounding the retirement planning industry. Whether its presenting guidance on regulatory updates or sharing insight on IRS audits, ADMIN Partners has you covered!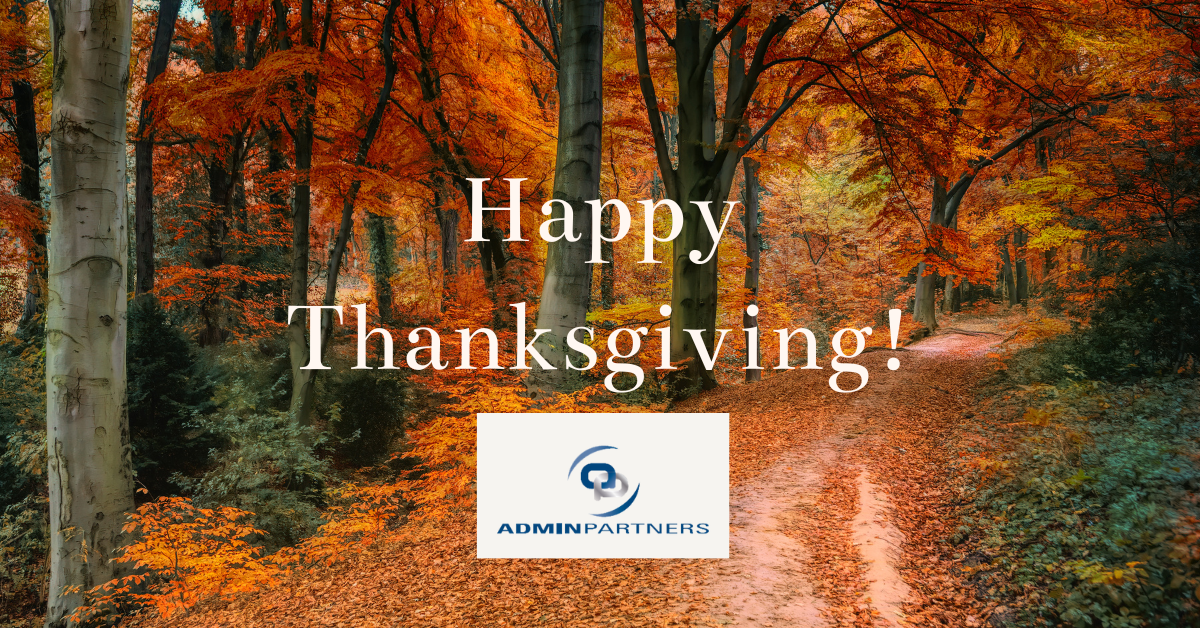 Please Note: Our office will be closing at 2pm tomorrow, November 22nd and will be closed November 23 and 24th for Thanksgiving. We will be back on Monday, November 27th. Have a wonderful Thanksgiving! Follow us at @adminpartners on all social media...