COMING SOON!

ONLINE SRA FORM SUBMISSION!
Salary Reduction Agreement (SRA) is a formal written agreement between an employer and an employee that defines the employee's election for a specified amount of taxable income to be voluntarily withheld from their paycheck (to be invested into a retirement account.) As your TPA provider, ADMIN Partners requests all plan participants submit a completed SRA form so we can support Plan Sponsors with their contribution administration.
ADMIN Partners is currently working to migrate our SRA process to an online environment which will allow participants and their financial advisors to submit their Salary Reduction Agreement to us via an online form. 
Here is what you can expect: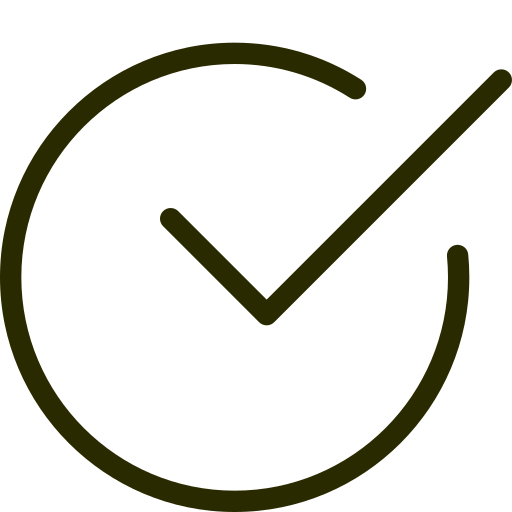 Easy submission for employees who are starting, stopping or changing contribution elections within the plan.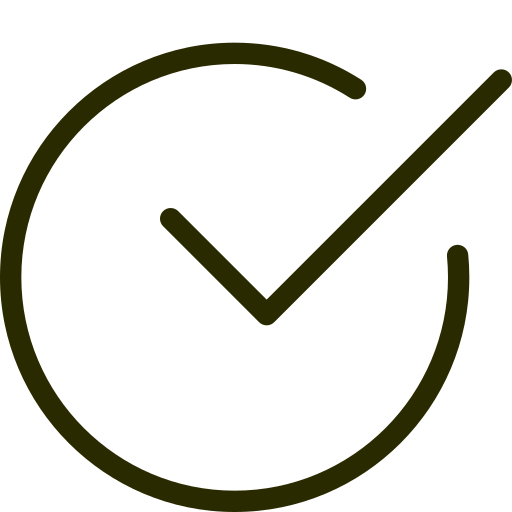 Access from anywhere. No matter if you are working remotely or at the office, you can securely submit your SRA request.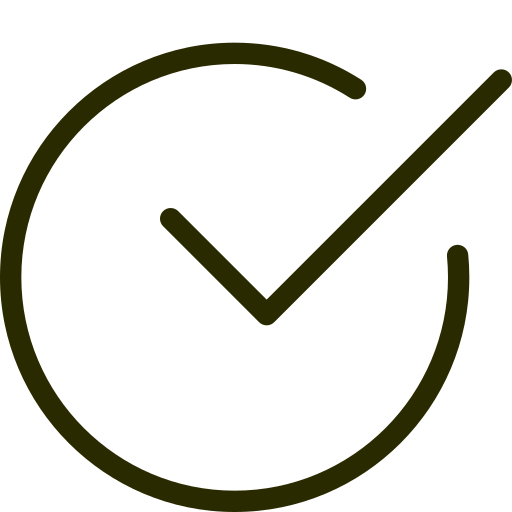 No paperwork...no hassle! Our new workflow will send electronic communications to Employers once SRA forms are submitted.
In the meantime, feel free to utilize our Forms Library to access our current SRA form.
Interested in early access to the online SRA form?
We are currently testing our online SRA process with our clients. If you are interested in learning more about this process, contact our team by email at [email protected] or by phone at 877-484-4400 to learn more!