EMPLOYERS
The level of responsibility for Employers has continued to increase since regulations surrounding 403(b) Plans changed back in 2008. Even plans that are not subject to ERISA are finding the demands of maintaining a compliant 403(b) plan too high leaving Employers overwhelmed and burdened by their plan's administration requirements. ADMIN Partners dedicates the needed time and effort into your plan by managing daily administrative tasks and keeping your plan up-to-date with the evolving regulatory changes from the IRS and DOL. We work alongside Employers to keep their plans compliant and to provide support to them as well as their plan participants.
OUR TOP RESOURCES
Check Out These Employer Resources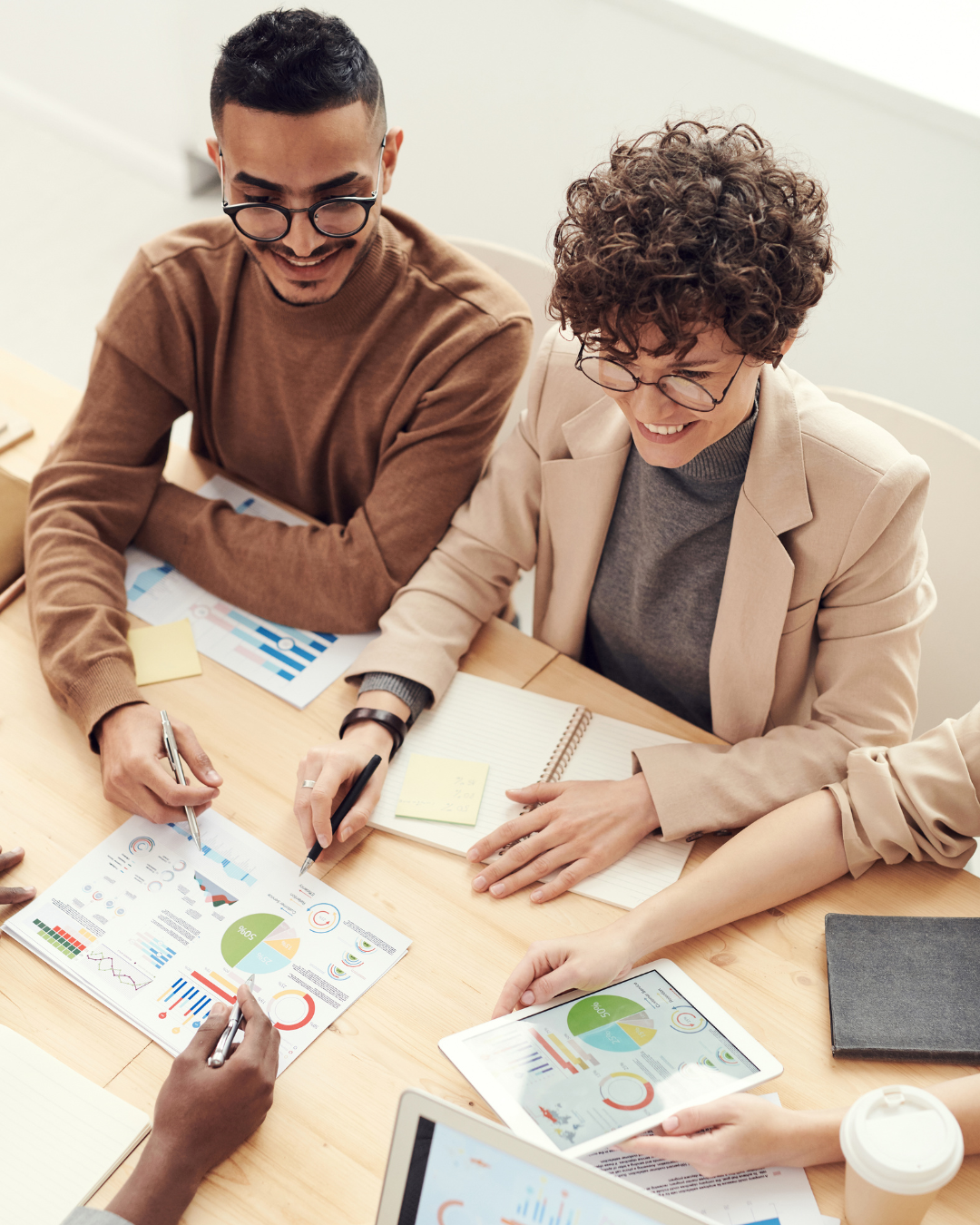 Contribution Assistance
ADMIN Partners works with Employers to streamline their contribution process. Our goal is to make your contribution submission both efficient and safe!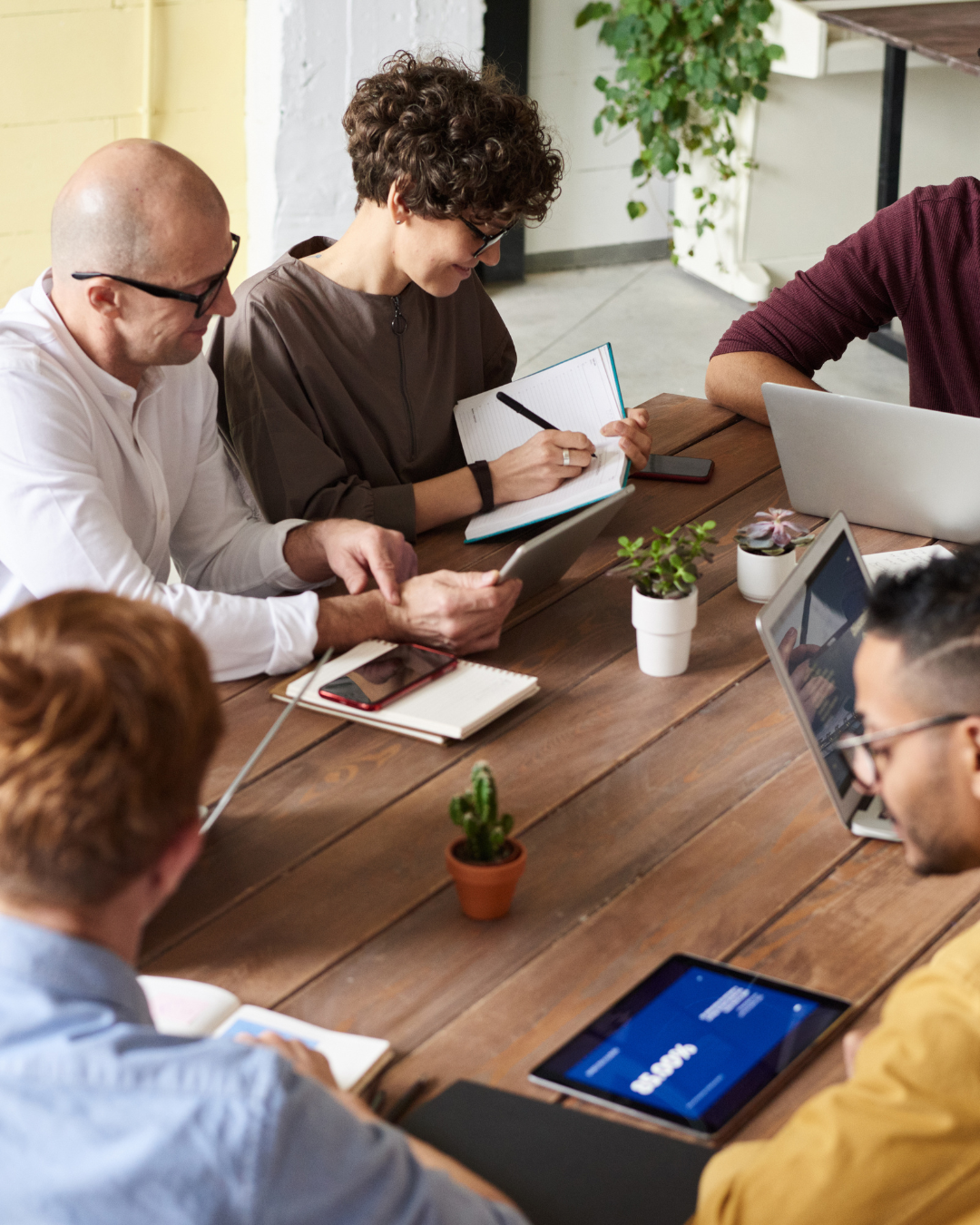 Universal Availability
ADMIN's team helps Employers meet their annual Universal Availability requirements with yearly reminders and templates that can be used to notify your employees.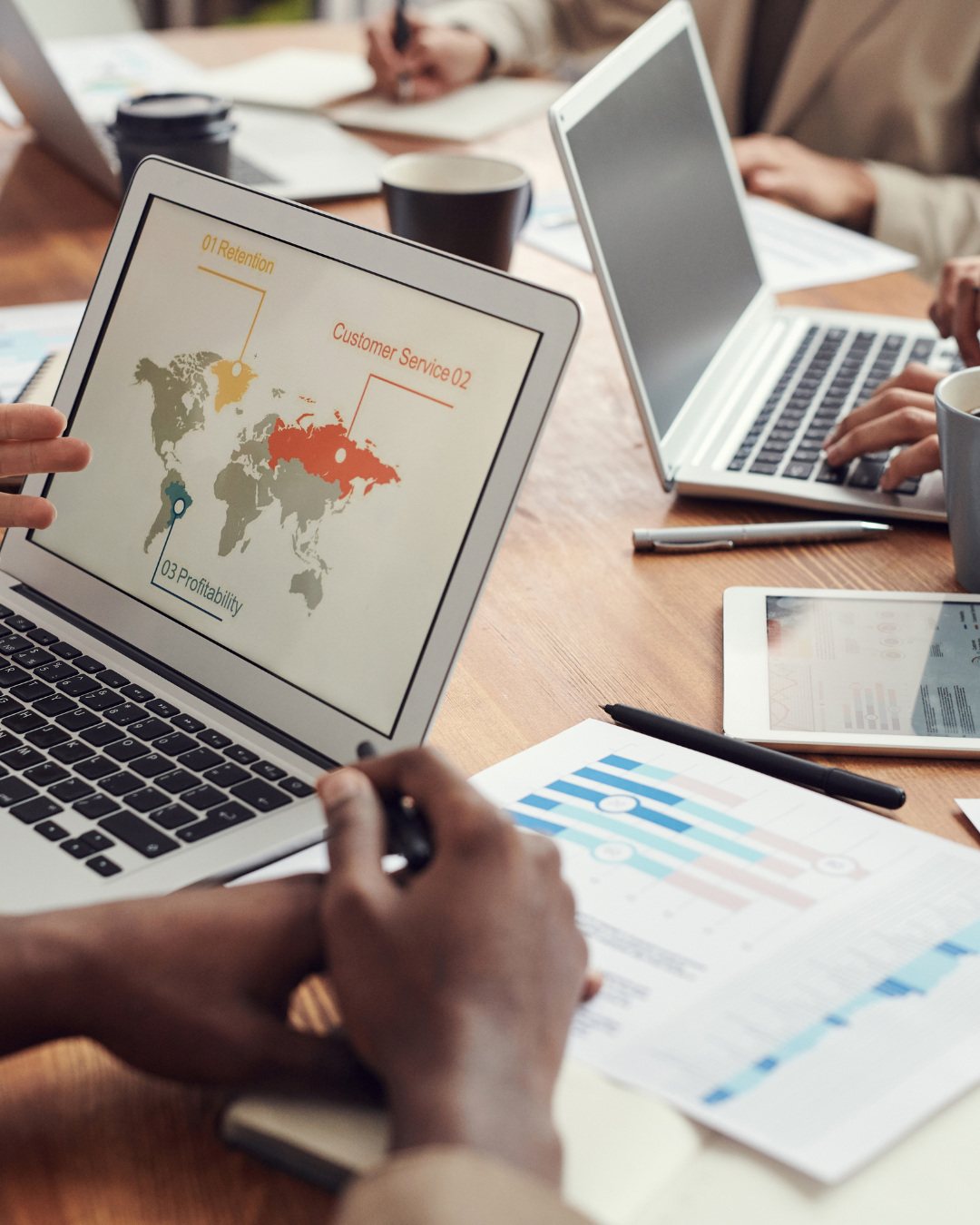 Plan Education Webinars
Provide your employees with education around retirement plan provisions and the benefits available to them by hosting an educational webinar with ADMIN.
RETIREMENT PLAN RESOURCES
Retirement Plan Resources Made For Employers
RETIREMENT PLAN PORTAL
Our online Plan Portal gives your access to your retirement plan provisions and information.
CONTRIBUTION PORTAL
Streamline your contribution submission via our secure online Contribution Portal .
SALARY REDUCTION AGREEMENTS
Participants can use our Salary Reduction Agreements (SRA) form to update their contributions to your plan. 
LOANS, HARDSHIPS & MORE
Use ADMIN's online portal to submit withdrawal requests for your plan.
UNIVERSAL AVAILABILITY
Gain access to ADMIN's Universal Availability templates to complete your annual requirement.
PLAN EDUCATION WEBINARS
ADMIN Partners can host a plan-specific webinar to education you & your participants on plan provisions.
ERISA SERVICES
Plans subject to ERISA can use our ERISA Portal to access education and materials for your year-end requirements.  
FAQ
Check out our Frequently Asked Questions to learn more about ADMIN's services & solutions. 
REQUEST A QUOTE
Whether you're looking to work with ADMIN for the first time or add an additional service, our online quote form has you covered.
HAVE MORE QUESTIONS?
Chat with a member of the ADMIN Partners team! 
ON THE BLOG
The Latest From The Blog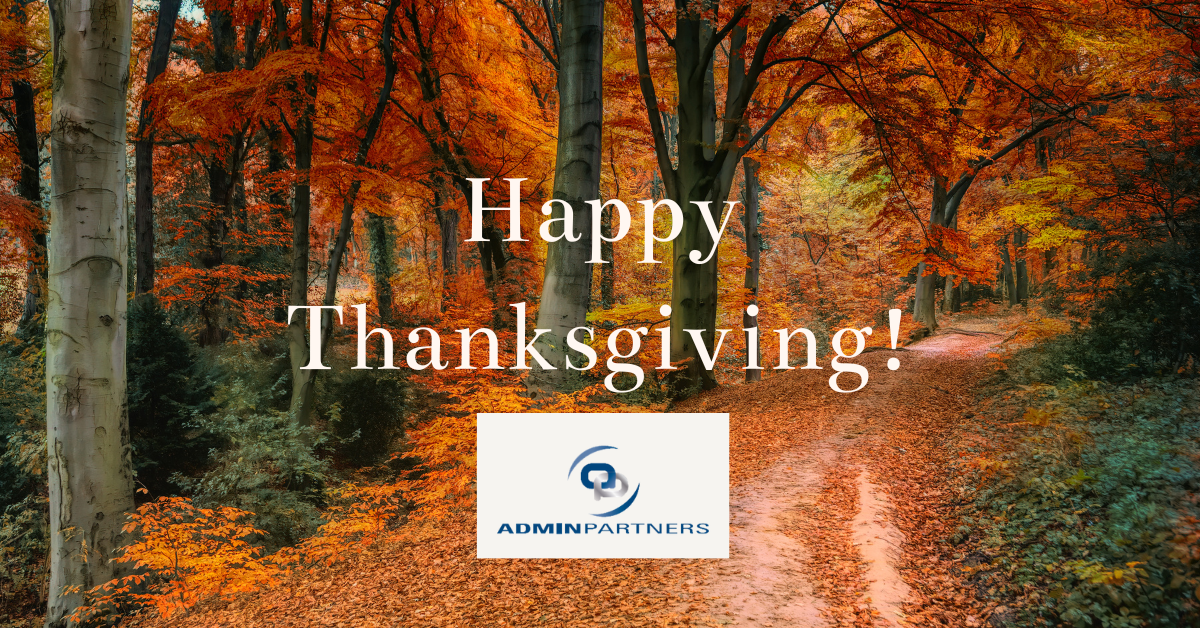 Please Note: Our office will be closing at 2pm tomorrow, November 22nd and will be closed November 23 and 24th for Thanksgiving. We will be back on Monday, November 27th. Have a wonderful Thanksgiving! Follow us at @adminpartners on all social media...