Welcome to ADMIN Partners! 
The Knowledge You Need. The Compliance You Require. The Service You Deserve.
Retirement plan administration costs Employers both time and effort. Our goal? Ease that burden from those Employers so they can keep their focus on their organization's mission. To do this, ADMIN uses our knowledge & industry expertise to maintain retirement plans from the moment we are retained. We help Employers face the challenges that come with daily responsibilities and maintenance of their plan(s). While consolidating administrative duties, we also partner with Employers to ensure we have a solution that meets their needs. You do the talking; we do the listening.
"

Retirement plan administration costs Employers both time and effort.
Our goal? Ease that burden from Employers so they can keep their focus on their organization's mission

."
PLAN DOCUMENT DESIGN & MONITORING
ADMIN provides

a full plan review and adoption of the IRS Pre-Approved 403(b) Prototype Document.
COMPLIANCE REVIEW AND APPROVAL
Review and approval/denial of participant transaction requests & annual Universal Availability support.
DATA AGGREGATION AND COMMON REMITTANCE
ADMIN will establish Information Sharing Agreements for all vendors within a Plan and assist Employers will contribution remittance across all approved vendors in a Plan. 
ADMIN Partners provides support for Plans subject to ERISA including Year-ending testing and filings on behalf of the Plan.
6.5 Billion
ASSETS UNDER ADMINISTRATION
1.4K
EMPLOYERS UTILIZING  ADMIN PARTNERS
140K
PARTICIPATING EMPLOYEES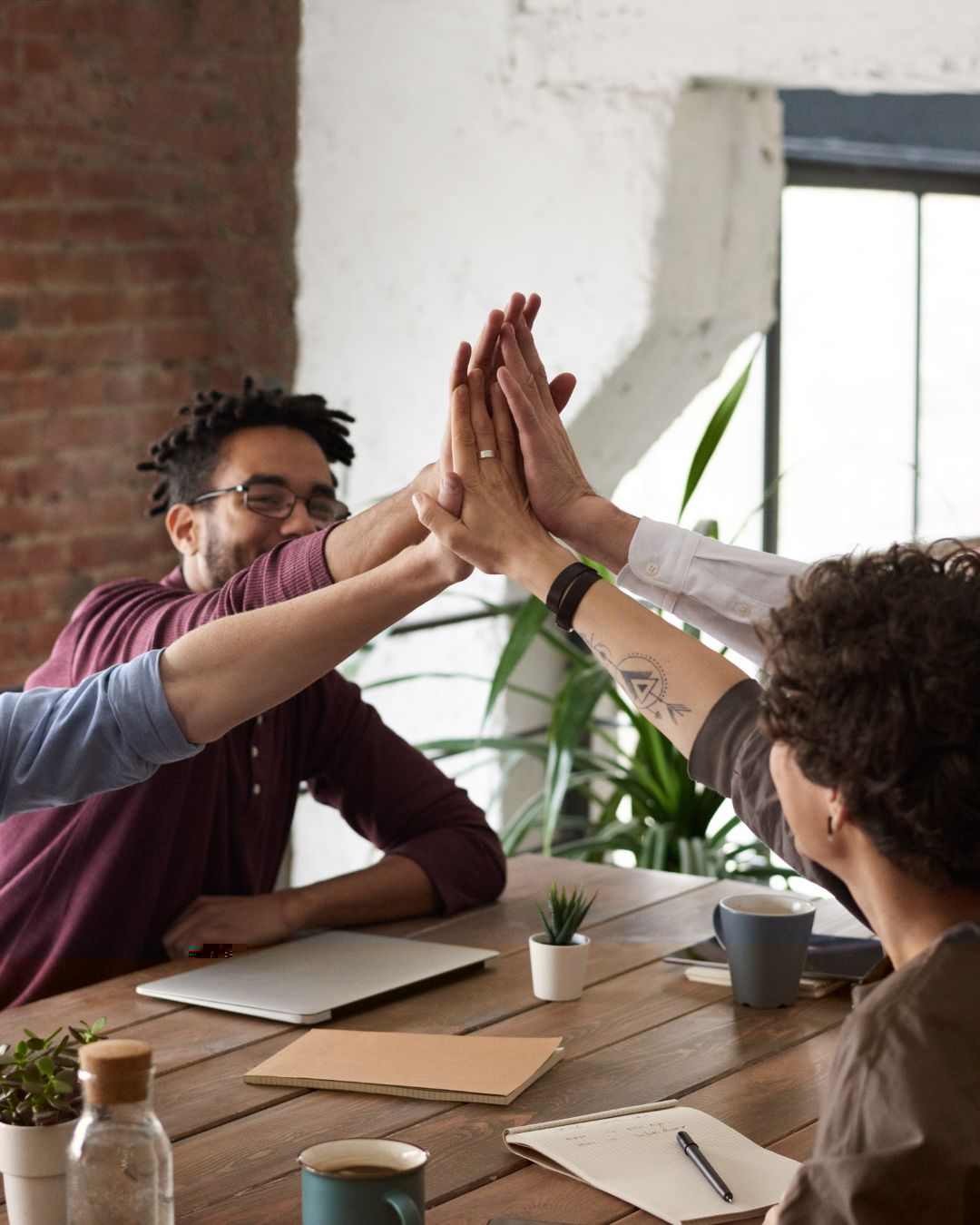 Get To Know The Team At ADMIN
ADMIN Partners is proud of the relationships that we have with all of our clients. In fact, we pride ourselves in the connections our teams have with each employer, participant, and financial advisor that we work with. In order to expend on these relationships, we want to introduce you to some of the experts behind your retirement plan administration. CLICK HERE to meet the team at ADMIN Partners!
SERVICES THAT MEET YOUR NEEDS
Learn More About ADMIN's Service Models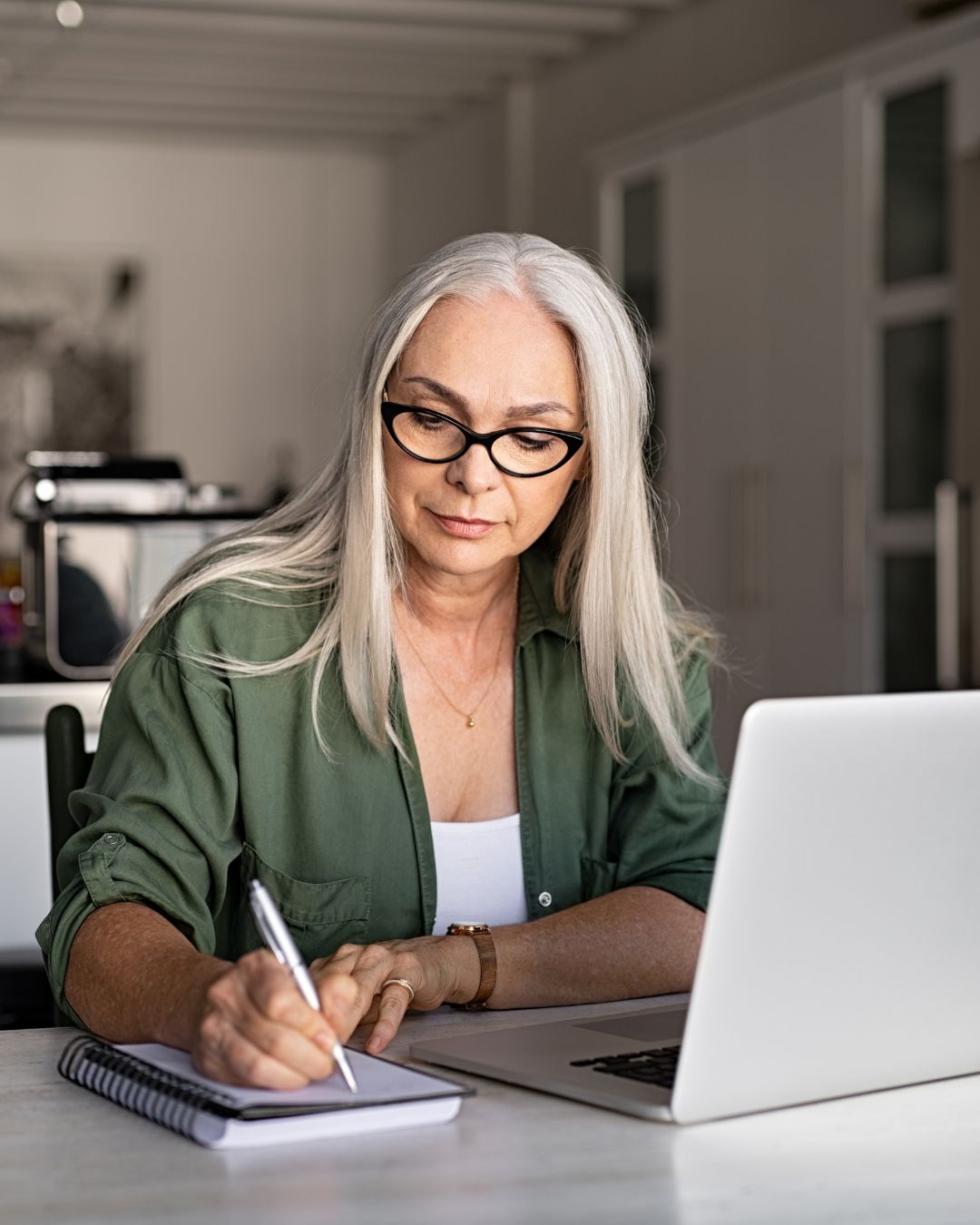 Platinum
A full-service package that provides Employers with the maximum support including plan document design & maintenance, compliance support, and contribution processing.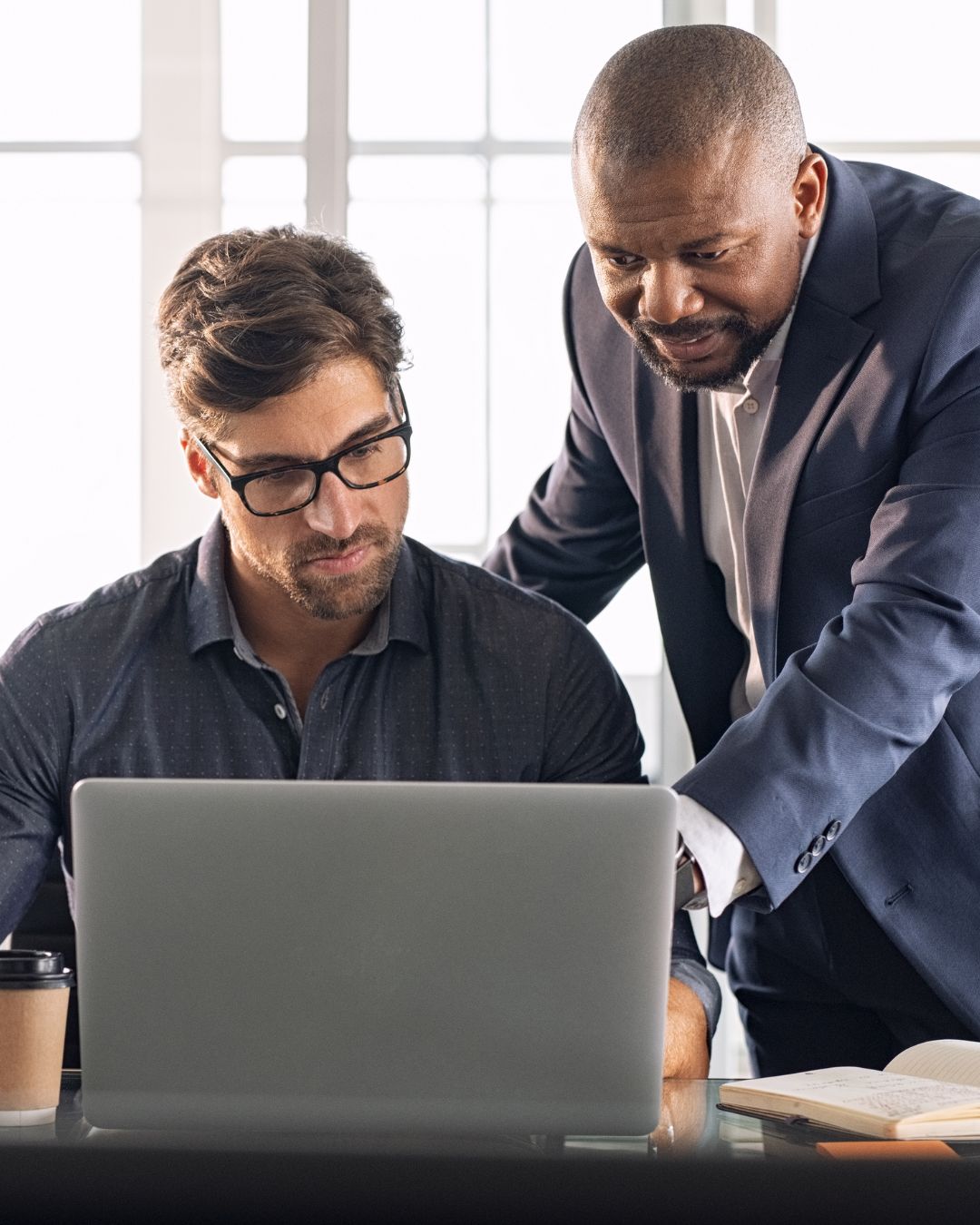 Gold
ADMIN's Gold package provides the same TPA support as Platinum, but is built for single vendor Employers who prefer to submit contributions directly to their investment provider.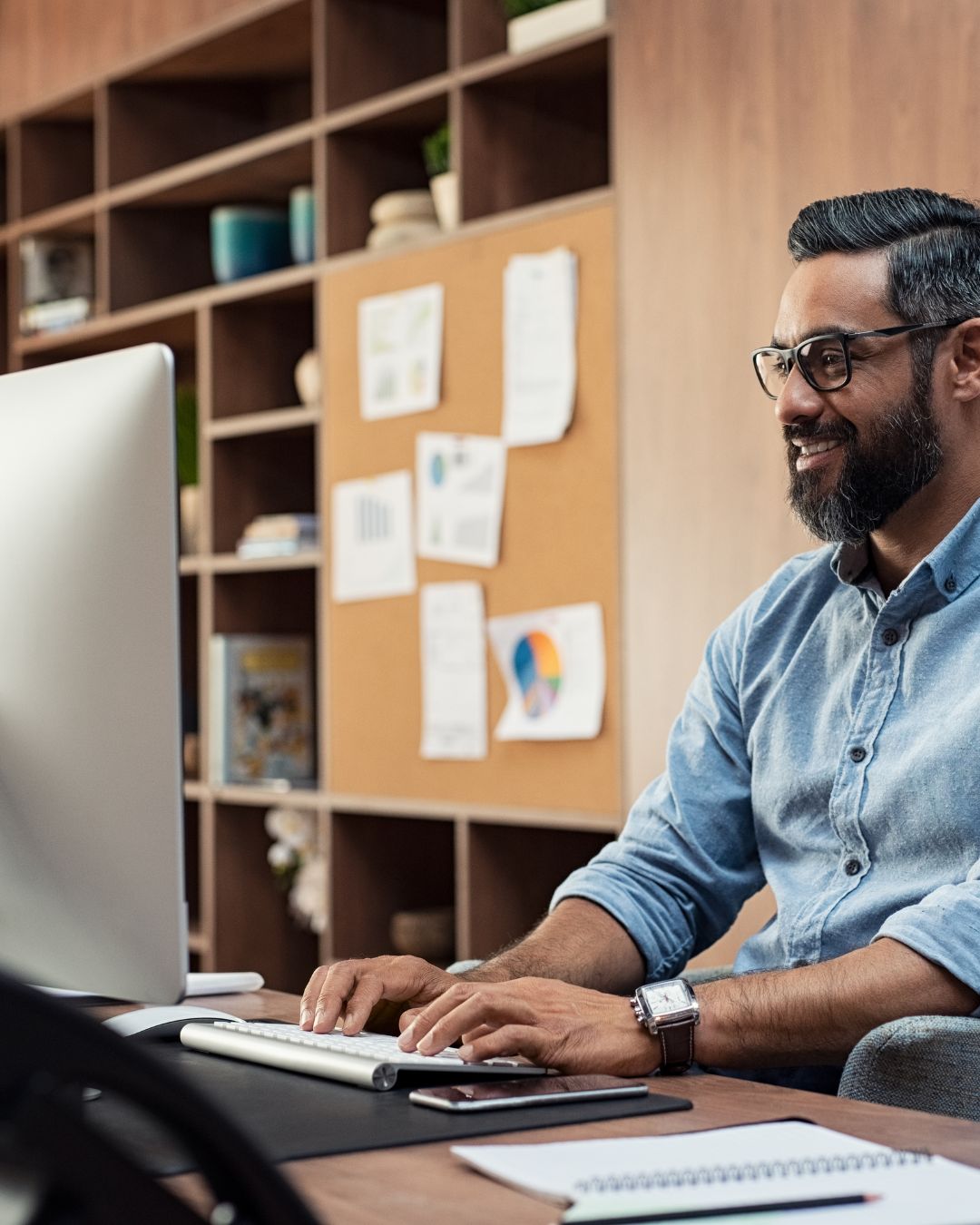 Silver
Look for the safety net of a TPA while still maintaining administrative responsibility? Our Silver package provides Employers will a small backing as they independently navigate their retirement plan responsibilities.  
OUR PROCESS
WORKING WITH ADMIN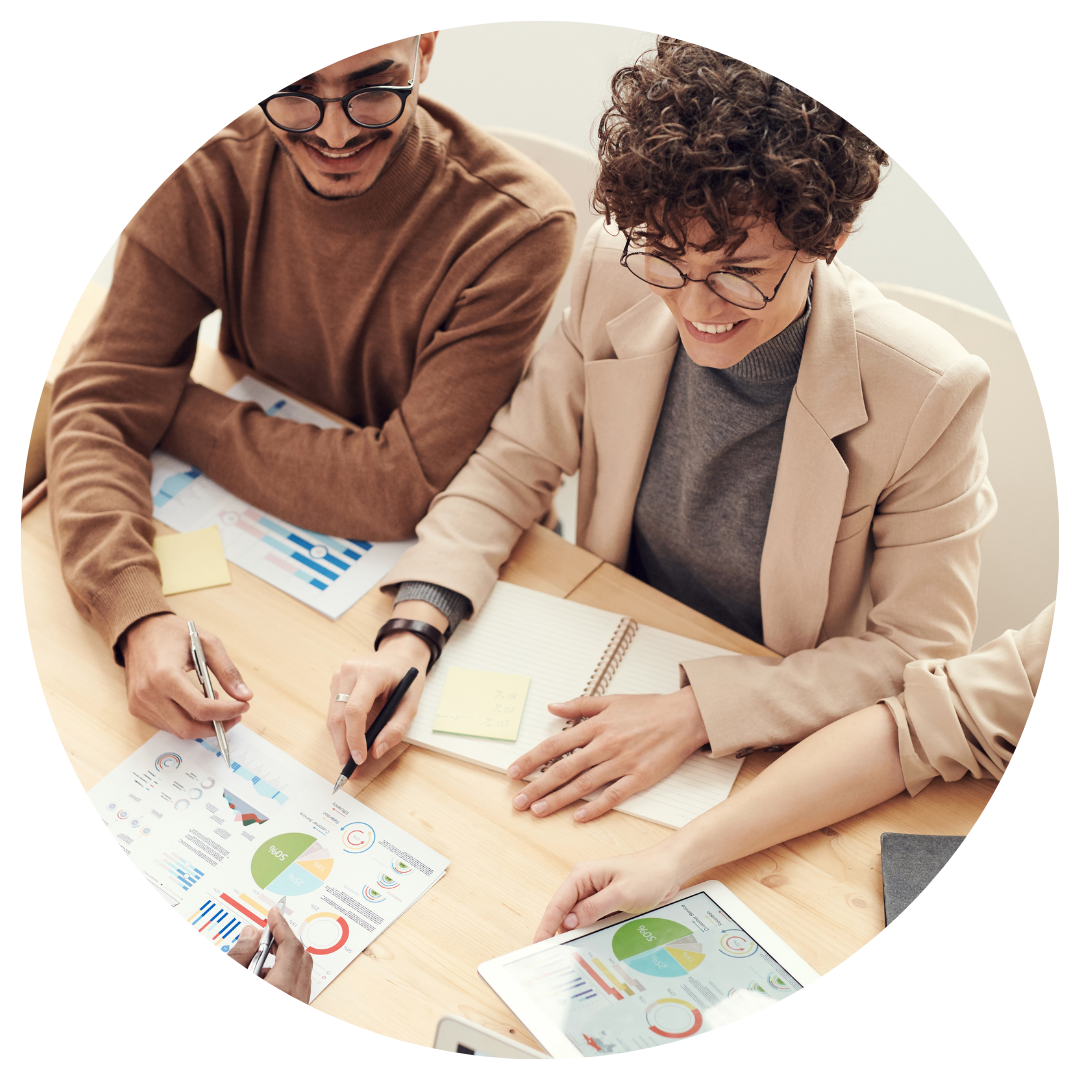 Plan Implementation
ADMIN's New Client Engagement team will utilize a transition period, one that fits within the Employer's schedule, to onboard their retirement plan. This time will be used to complete plan documents, establish information sharing agreements with the appropriate vendors, and educate employers on the contribution and distribution process at ADMIN Partners.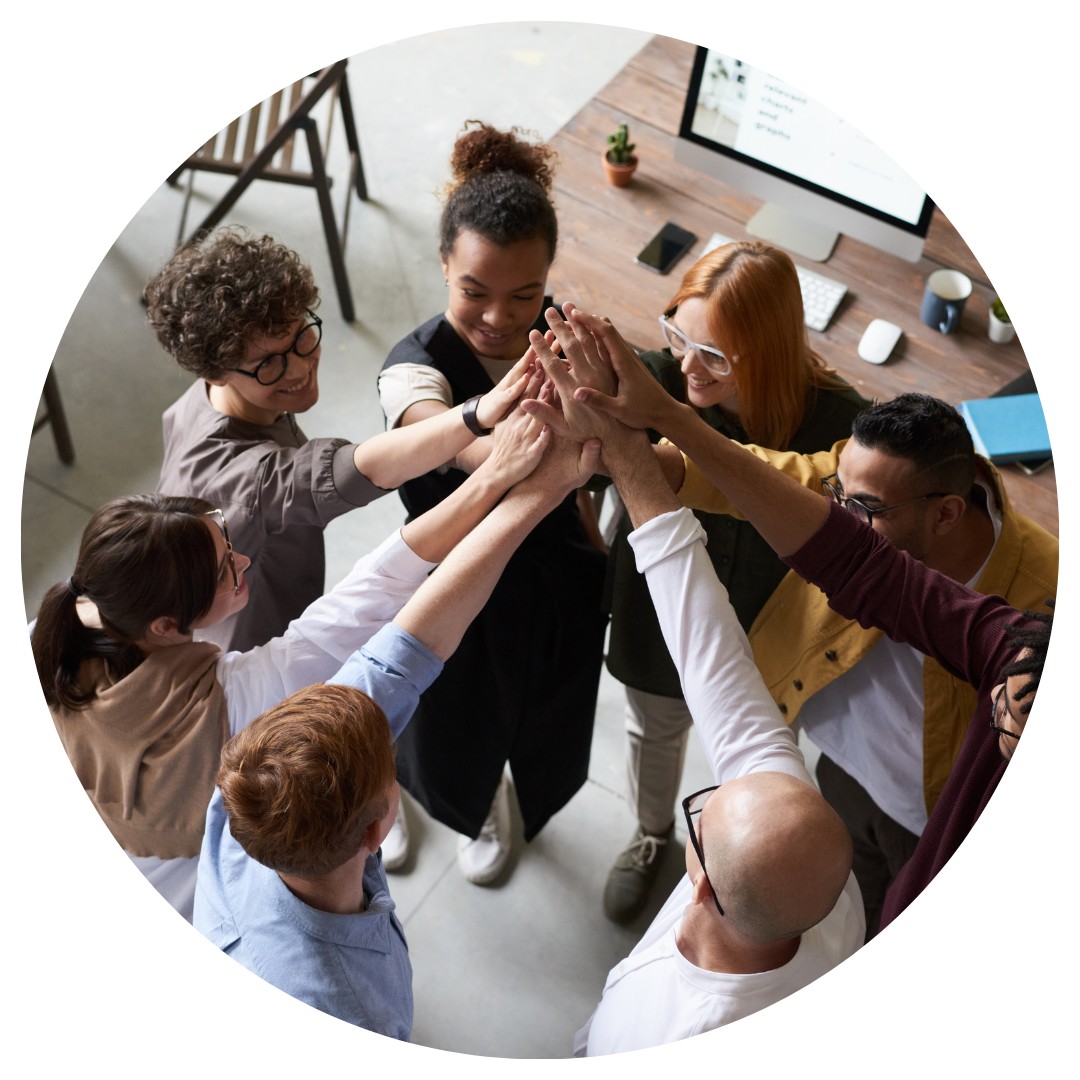 Plan Maintenance & Enhancements
 ADMIN's service does not end once your plan goes live. Our experts will continue to work with you regarding your plan's maintenance. This includes all regulatory updates that are required on your plan document as well as updates on available plan provisions for you and your employees.
Plan Consultation & Design
Employers will work alongside ADMIN's Sales team to review their existing or desired retirement plan provisions. Our team will ask questions that will determine if your needs are being met when it comes to your retirement plan benefits. From there, you will work alongside our team to design a plan document to fit your wants.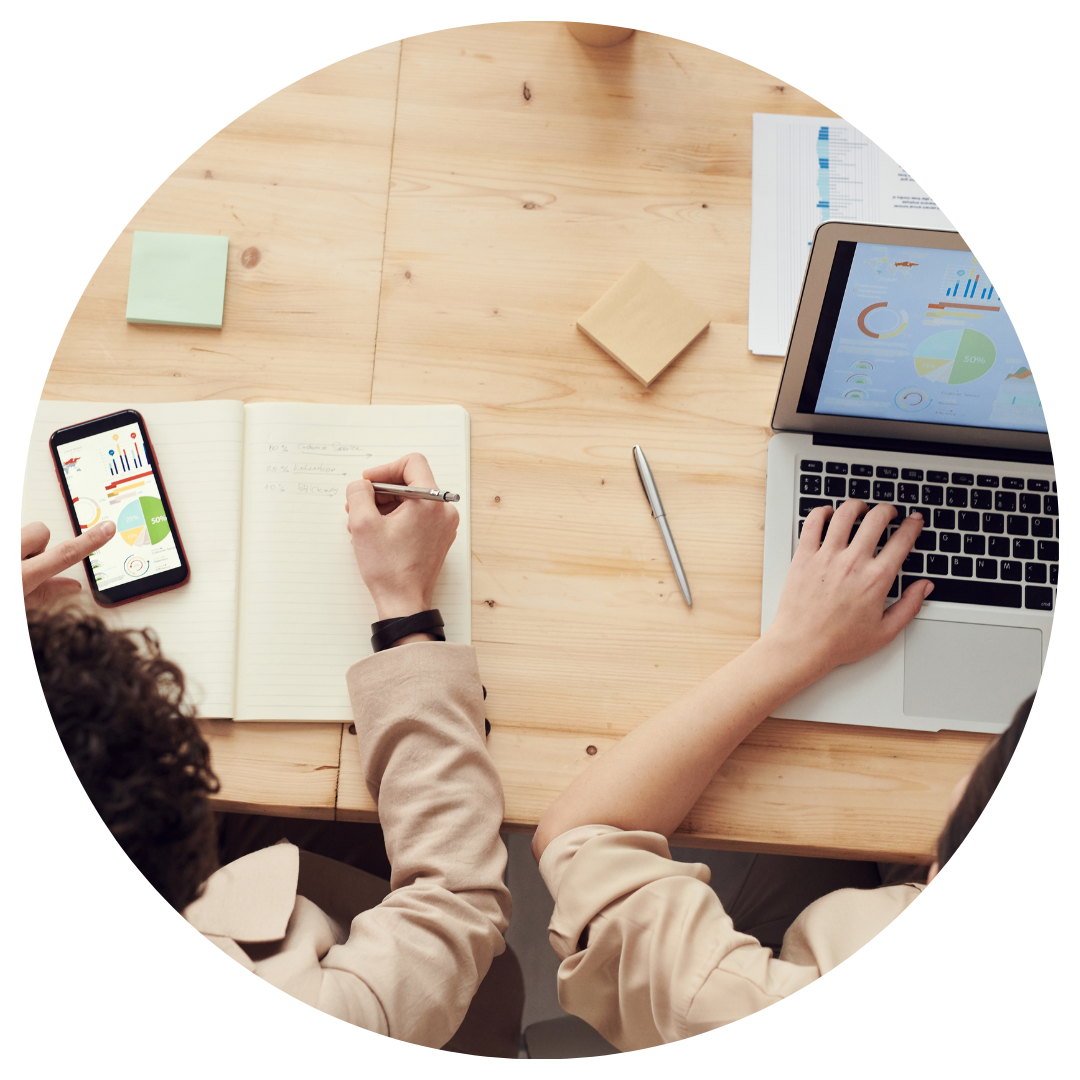 Going Live with ADMIN
Once your plan has been implemented with ADMIN Partners, you will be introduced to your dedicated team within our Client Services department. This team will help you with your day-to-day retirement plan administration including contribution process and withdrawal requests. They are act as a resource for any questions or concerns you may have regarding your plan.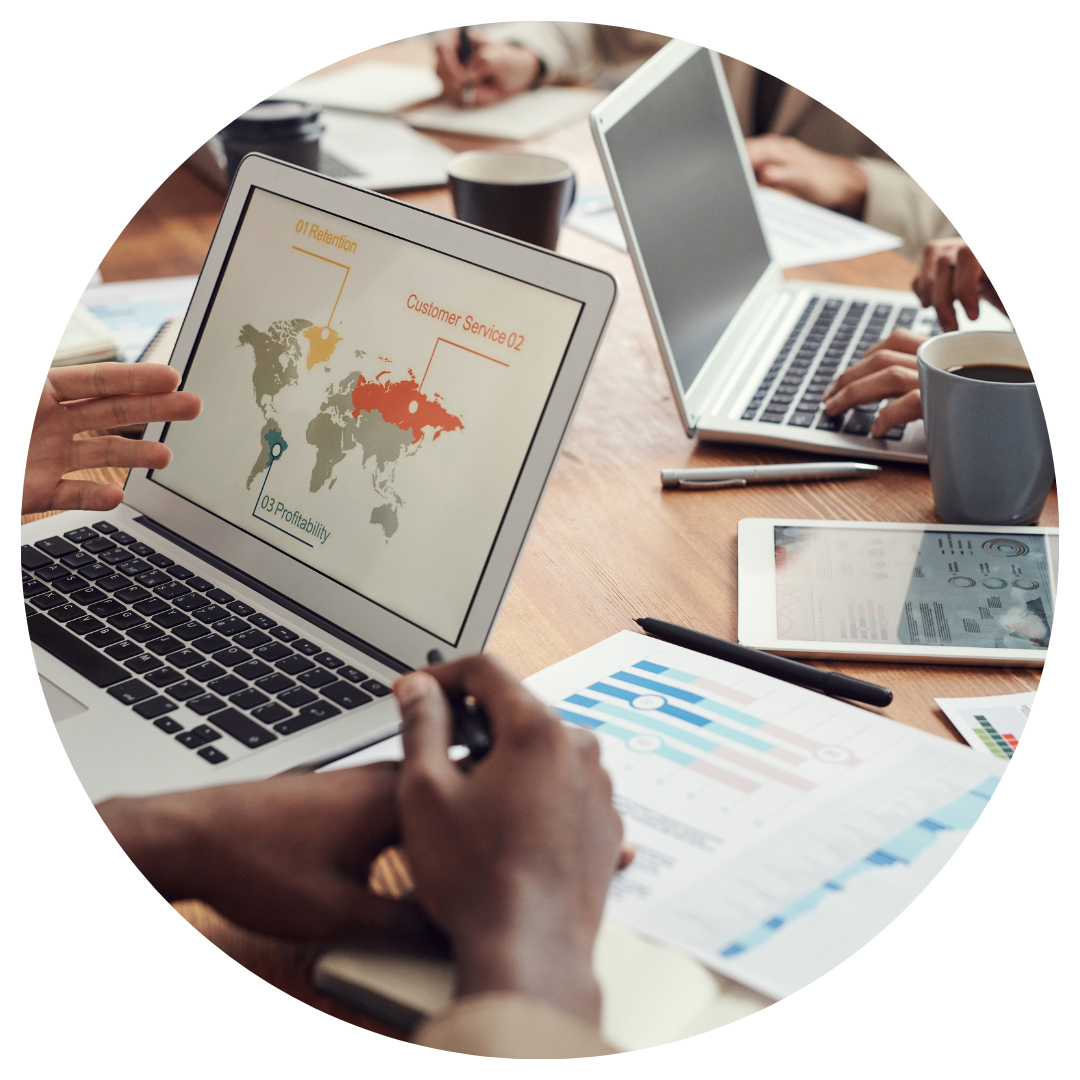 MORE ABOUT ADMIN
Learn Even More About ADMIN
RESOURCES
ADMIN Partners has a library of materials for both Employers and Financial Advisors that will help you navigate ADMIN and our services.
The Knowledge You Need. The Compliance You Require. The Service You Deserve.
READY TO TAKE YOUR RETIREMENT PLAN TO NEXT LEVEL?