RETIREMENT PLAN CONTRIBUTIONS
ADMIN Partners is committed to helping our clients save time and energy when it comes retirement plan administration. With this in mind, we have created a web-based process that gives Employers an efficient way to submit their Plan's retirement contributions. As a TPA, we understand the amount of time and effort it takes Employers to process retirement plan contributions. Considering this, ADMIN has created a system that allows contributions to be submitted securely while saving Employers time!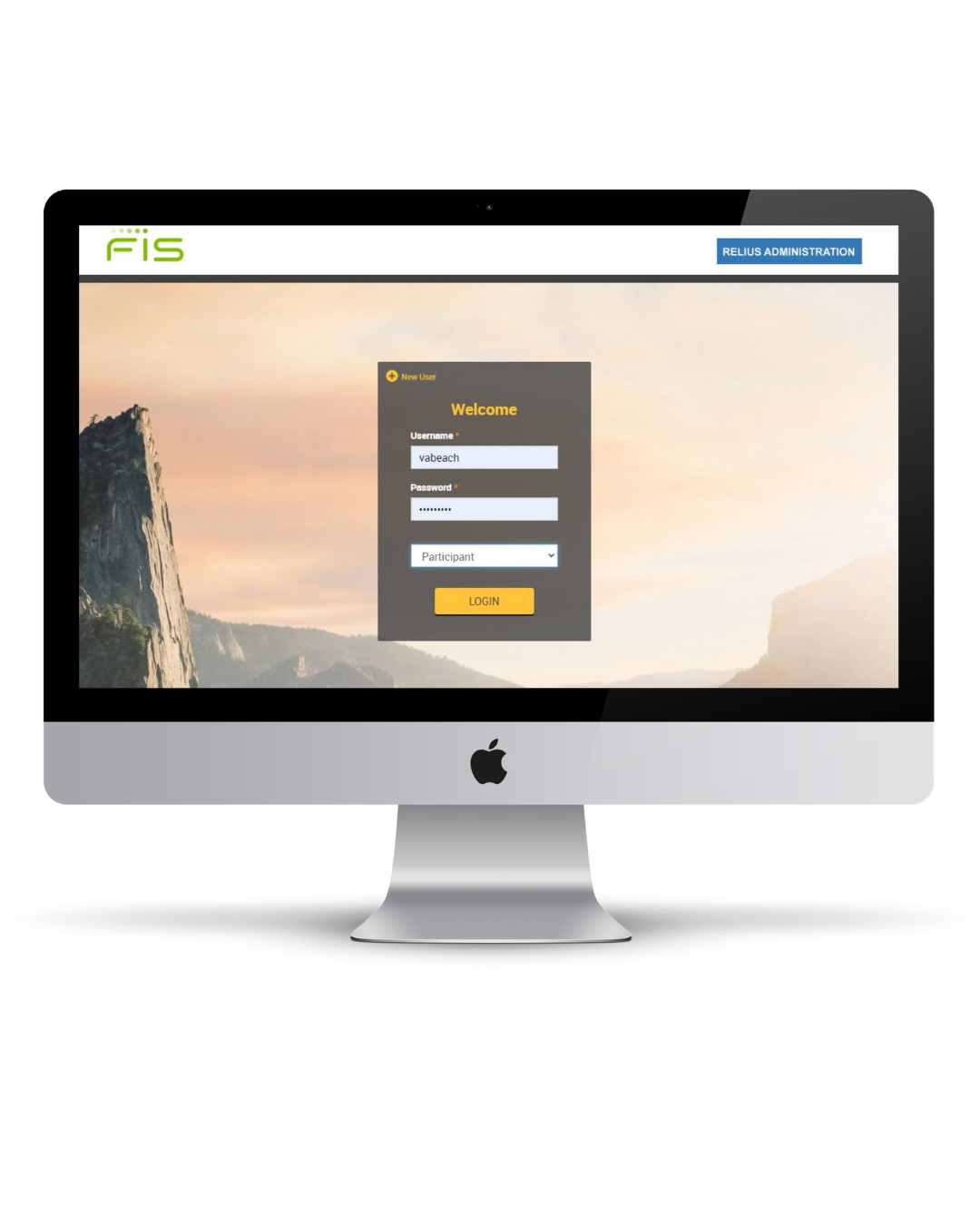 My Plan Data Contribution Upload (Preferred Method)
This online feature, which requires individual login credentials, allows Employers to upload their payroll files directly into ADMIN's record keeping system. The system will run a reconciliation on the file and if determined in good order, the file will be posted into our system. (Disbursement of data and dollars to the applicable vendors will be done once funds have been received at ADMIN's custodian bank.)  You can reference our Web Contribution Guide to learn more about this process.
CLICK HERE to access My Plan Data.
ADMIN's Online Contribution Upload
This upload feature, which does not require login credentials, routes contribution files into ADMIN's workflow management system. A member from our Client Services team will reconcile the file (data to dollars) and then internally process the file into ADMIN's record keeping system. The option will also allow Employers who are funding contributions via an ACH Pull to
submit the desired date for the funds to be deducted from their designated account.
CLICK HERE to access the portal.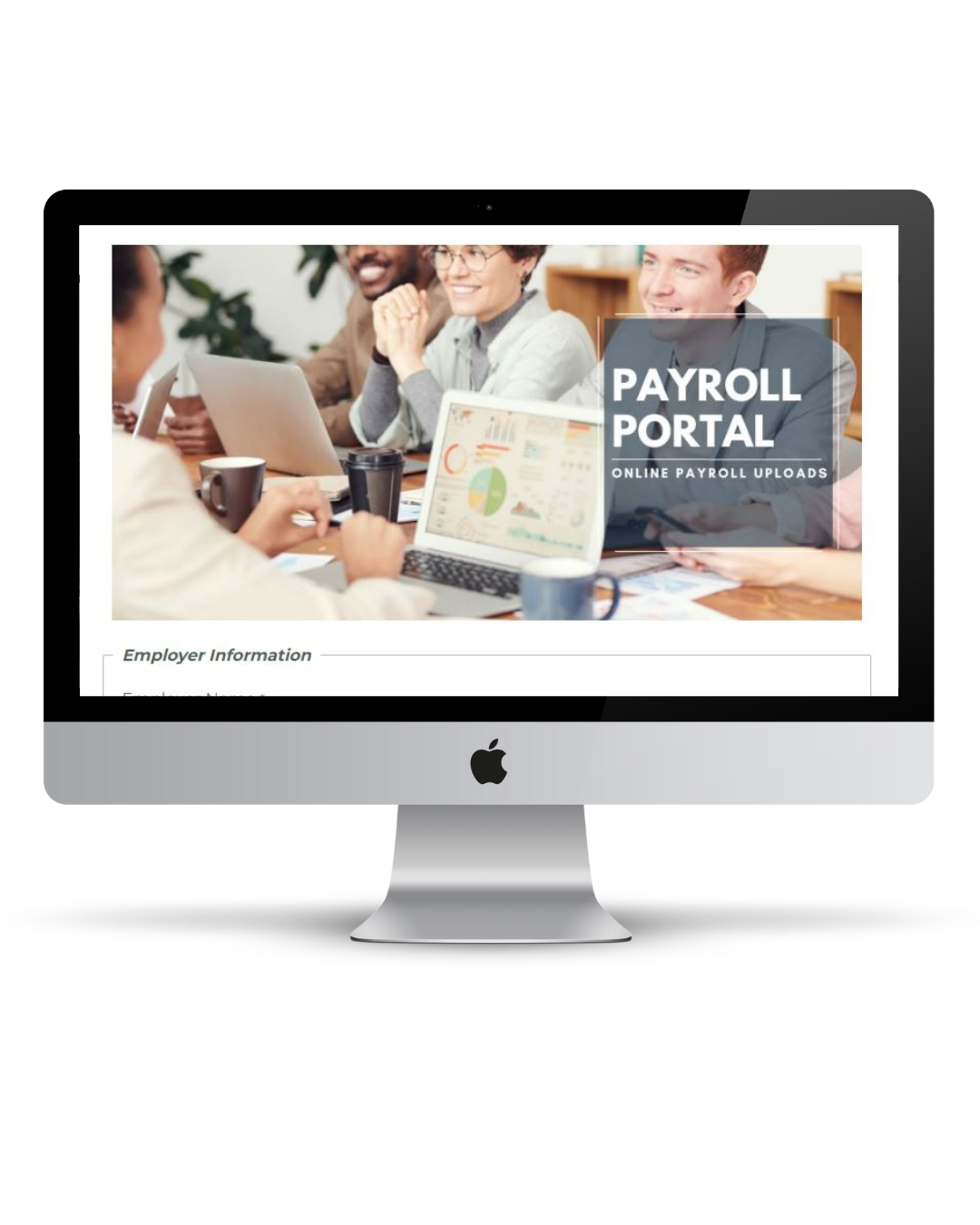 Need More Assistance?
Contact our team of experts today by email at

[email protected]

or by phone at 877-484-4400.
We can't wait to hear from you!