COMING SOON!

2023 WEBINARS!
While the past few years have definitely changed the way we all work, ADMIN is using the new year to reconnect with Financial Advisors as they support their clients both remotely and in person.
This year, we are hosting quarterly webinars on various retirement plan topics to give advisors up-to-date education on retirement plan administration so they can best service their plan sponsor clients.
Here is what you can expect: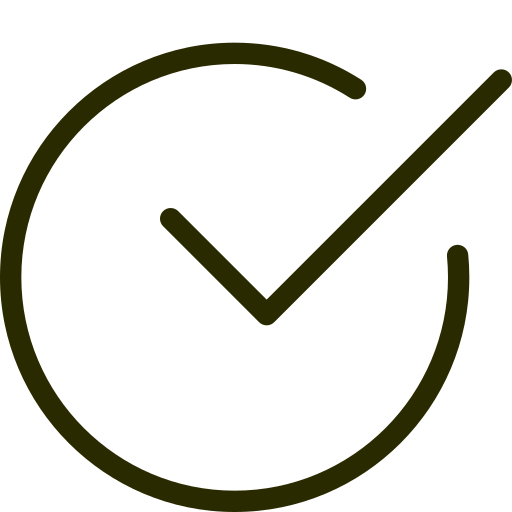 Educational webinars on retirement plan provisions.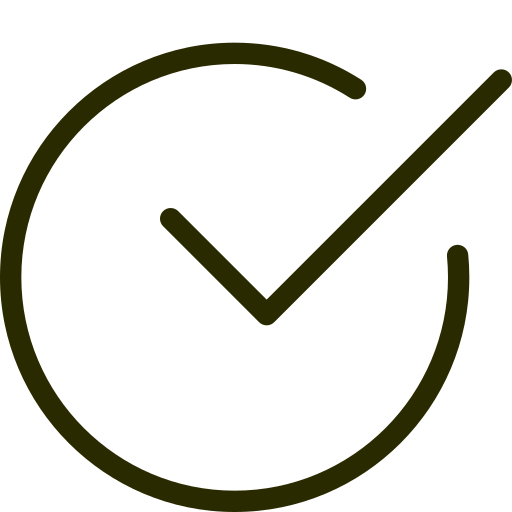 Updates on regulatory updates from the IRS and DOL.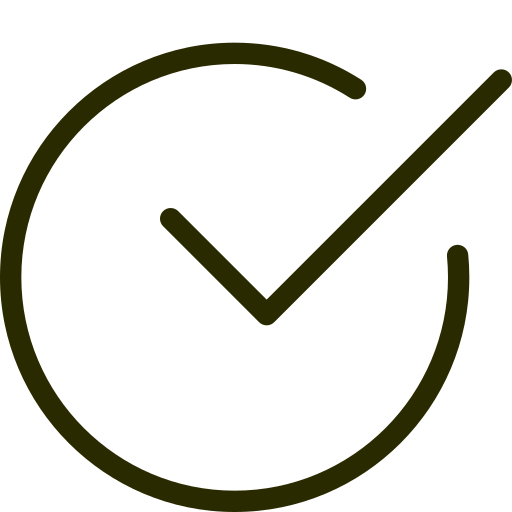 Plan design details that help you manage your clients.
ADMIN's team is currently working on our 2023 webinar lineup which we will be sharing in the near future. In the meantime, please feel free to contact our team of experts with any questions you may have regarding the webinar series. We can be reached by email at [email protected] or by phone at 877-484-4400. 
Subscribe to ADMIN's newsletter and be the first to know once the 2023 webinar lineup is live!