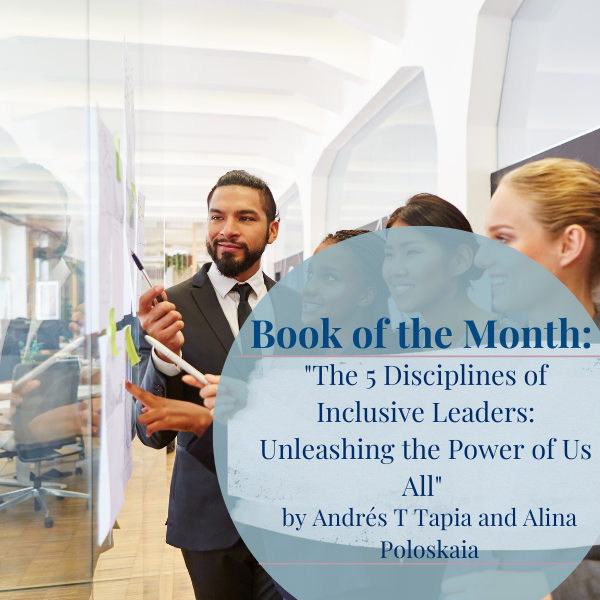 Welcome back to Book of the Month! Our chosen book for September is "The 5 Disciplines of Inclusive Leaders: Unleashing the Power of All of Us" by Andrés T. Tapia and Alina Polonskaia.
Diversity and inclusion in the workplace are extremely important, and it is something that no matter the type of organization it would greatly benefit from. Andrés Tapia and Alina Polonskaia analyze research data, to see what successful leaders and organizations have done and how aspiring leaders can replicate their success. Throughout the book, Andres and Alina discuss the important characteristics of a leader like the one below.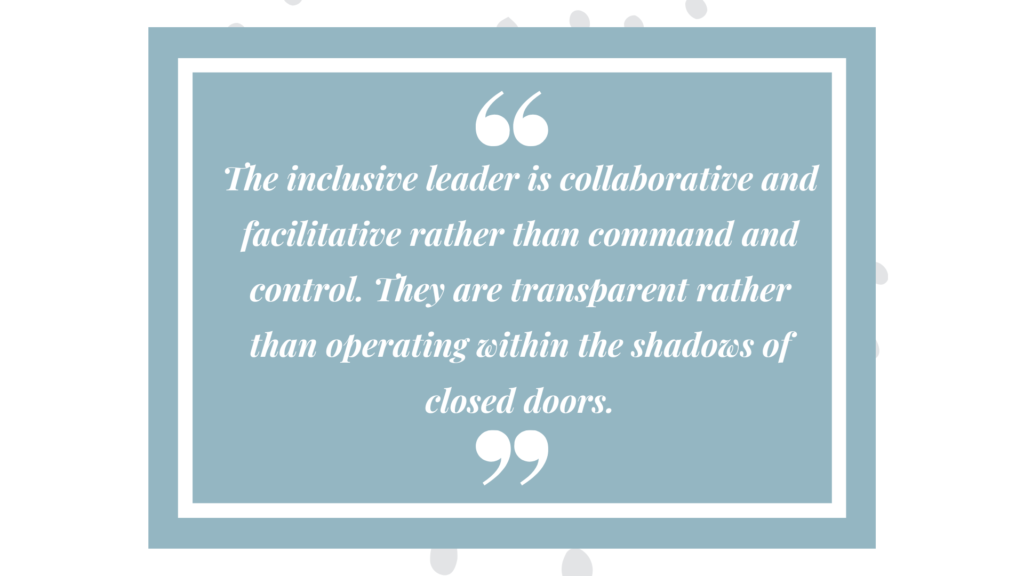 Both Andrés Tapia and Alina Polonskaia are senior leaders at Korn Ferry, an organization consulting firm. Through their experiences and research they shaped the 5 disciplines they cover in the book. The five disciplines of a great inclusive leaders the book covers are, "builds interpersonal trust, integrates diverse perspectives, optimizes talent, applies an adaptive mindset, and achieves transformation". If you want to learn more click the link below!