We have added a new date for our webinar series!
We have added an additional date for our "ERISA 403(b) or ERISA 401(k)" webinar, where we will explore the differences between 401(k) and 403(b) retirement plans so that you can better help clients know which plan is best for them! The webinar will be hosted by ADMIN's National Sales and Client Engagement Manager, Greg Verna. Our objective with these webinars is to ensure advisors have up-to-date education on retirement plan administration so they can best service their plan sponsor clients. Our new date is below, click the link to register! Do not forget to add the invitation to your calendar!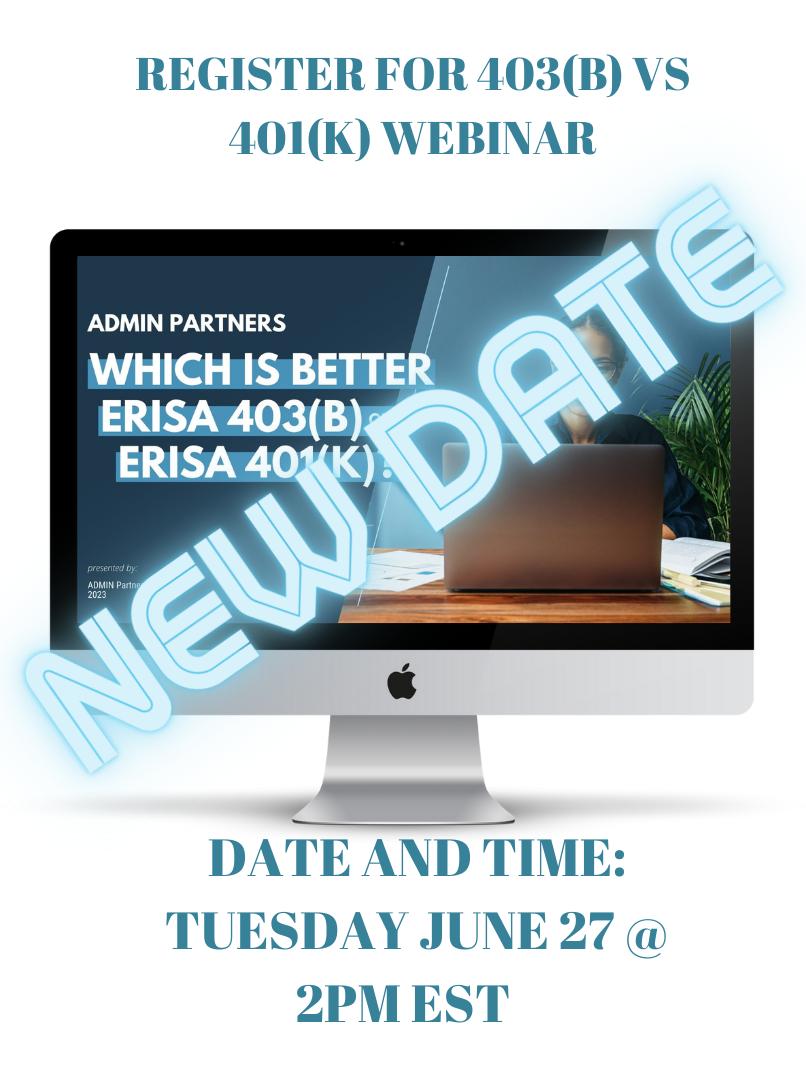 Retirement planning for churches and religious organizations is complex, but not impossible. In this webinar we explore retirement plan designs for these groups and how you can find the right plan for your client! Do not forget to register for our Church Plan overview webinar! Click Below!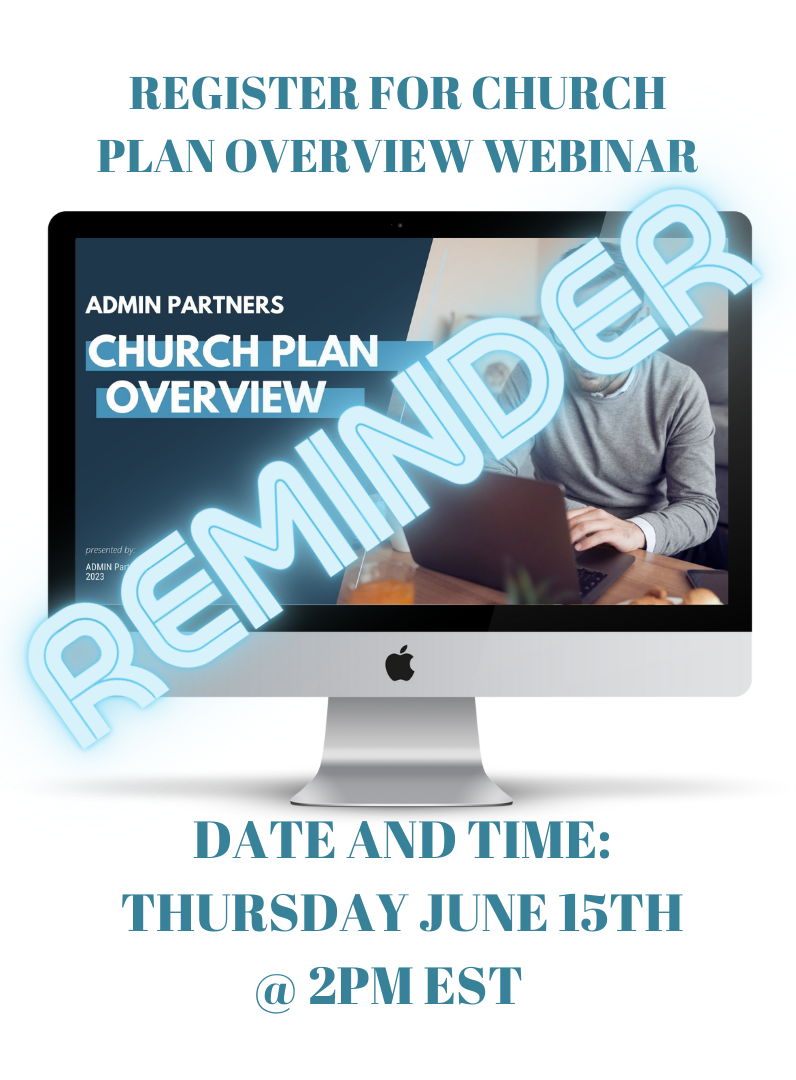 ---
Please don't forget to click "Add to Calendar" in your confirmation email to add the invitation to your calendar.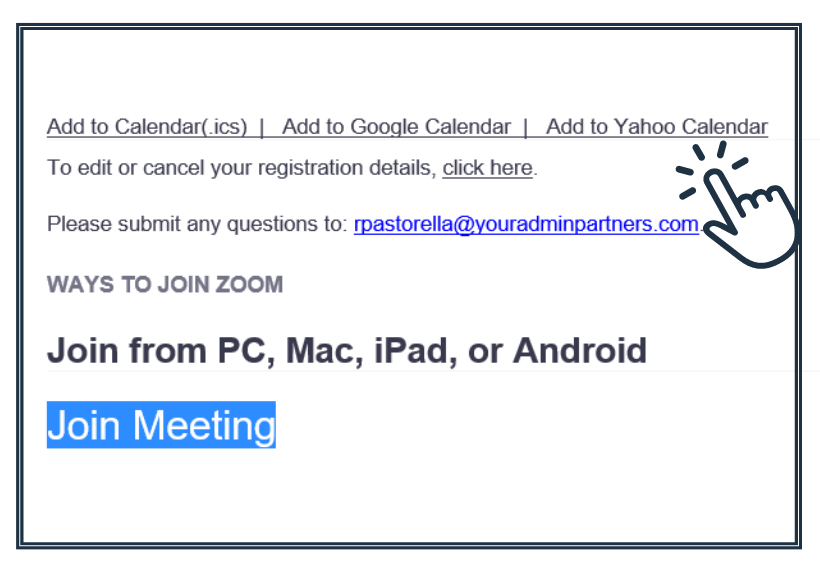 Stay connected with us for more ADMIN Partners news and industry information! Follow us @adminpartners on all social media platforms.